Wendy Williams Allegedly Takes Back 'Cheating' Husband Kevin Hunter As Her Manager
7 August 2019, 15:59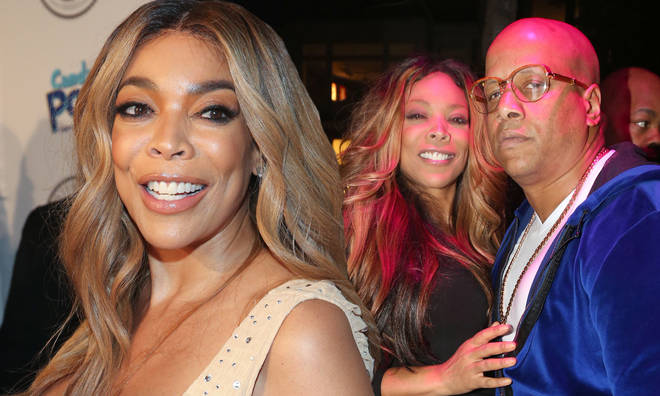 According to reports, the 55-year-old talk show host is preparing to welcome her estranged husband Kevin Hunter back onto her team.
Wendy Williams is preparing to take back her estranged husband Kevin Hunter as her manager, reports claim.
According to MailOnline, the 55-year-old talk show host has "softened her position" towards Hunter, 47, after sharing a series of "emotional heart-to-heart talks" with him.
Williams reportedly dumped Hunter, 47, back in April after his alleged long-term affair with 33-year-old massage therapist Sharina Hudson was publicly exposed.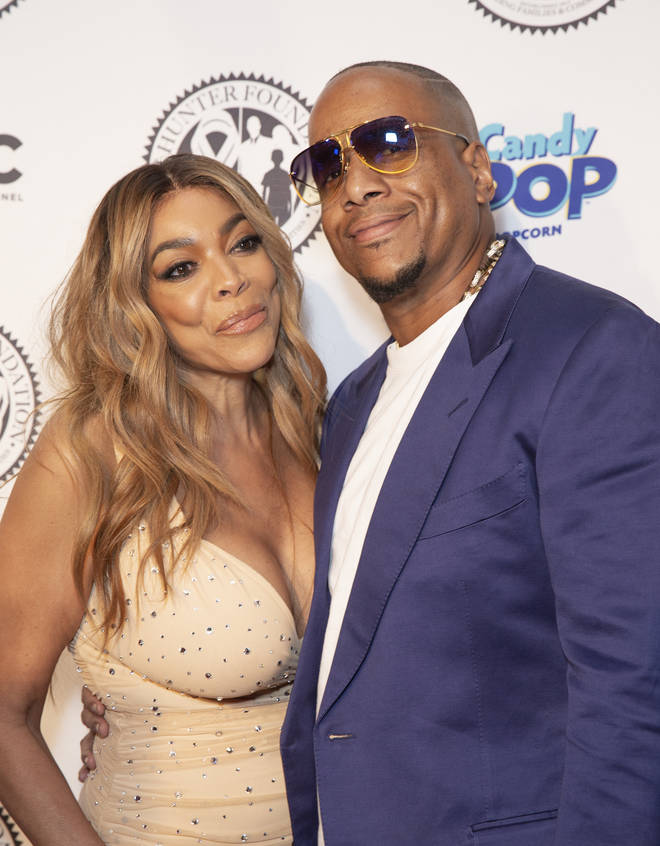 Following their split, Wendy reportedly filed divorce papers and served them to her husband before firing him from his managerial position. However, the couple still believe they are a "solid team" owing to their successful business.
"Wendy and Kevin's marriage might be over but they still have love for one another and she realizes that when it comes to business they had a great partnership, there was definitely magic there," a source states.
"Wendy has come around to the idea that it makes more sense for Kevin to stick around, it's best for her business and career and for their family."
The source adds that Wendy was still "furious" with Kevin over his affair and felt that her husband of 22 years "publicly humiliated her," but she would like an "amicable divorce."
"He has been very supportive, particularly around her struggles with alcoholism," the source adds. Williams has been open with her struggles, admitting earlier this year that she moved into a sober house for a brief time to tackle her cocaine addiction.