Travis Scott Completely Covers Kylie Jenner's House In Red Roses For Her Birthday - WATCH
6 August 2019, 12:54
The 'ASTROWORLD' rapper flooded his girlfriend Kylie Jenner's mansion with thousands of red roses in honour of the makeup mogul's upcoming 22nd birthday.
Kylie Jenner turns 22-years-old on Saturday (August 10th), but - thanks to her boyfriend Travis Scott - she's already celebrating.
The 'ASTROWORLD' rapper flooded his girlfriend's Calabasas mansion with an eye-watering sea of thousands of red roses, as filmed by Kylie on Instagram.
"My house is covered in ROSES! @travisscott and it's not even my birthday yet!!!!! Omg," she captioned the video with a reel of heart and crying emojis.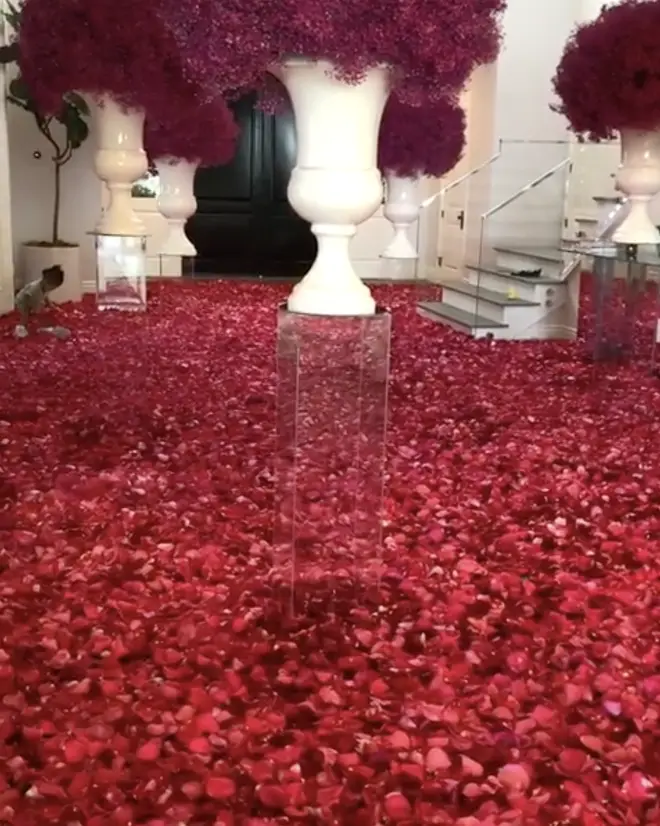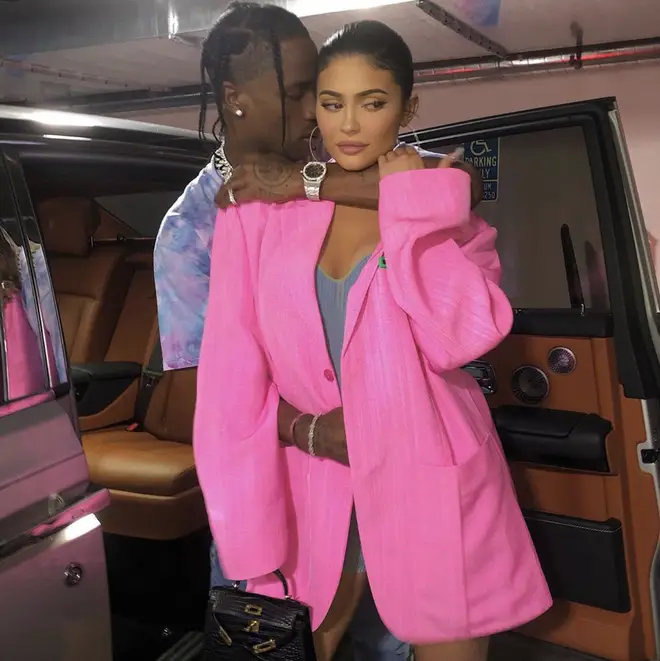 In the clip, Kylie can be seen stepping through the sea of petals while her and Scott's daughter Stormi frolics amongst the scarlet flowers, throwing them into the air.
The Kylie Cosmetics star also showed off a card from Scott, 28, which reads: "Happy Birthday!!!! We're just getting started. Love you!!!!"
It appears Scott has a penchant for gifting his girl roses. Fans will remember back in November last year, Travis decorated Kylie's house with countless rose bouquets, which were scattered around her sprawling crib.