TikTok algorithm controversy: How Black creators feel 'suppressed' by 'language ban'
15 July 2021, 15:06 | Updated: 16 July 2021, 12:44
The social media platform has responded after creators claim they're getting flagged for words like "BLM" and "Black success".
TikTok has come under fire after users claim they have been flagged when they have gone to use Black-related words such as "BLM" and "Black success".
A video went viral by comedian Ziggi Tyler after he called out TikTok, for allowing words like "neo-Nazi," "pro-White" and "White supremacist" to be included in bios for the Creator Marketplace.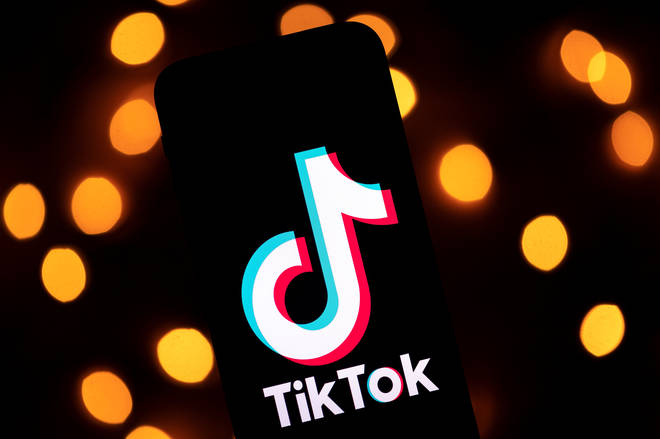 However he pointed out other phrases and terms including "pro-Black," "Black Lives Matter," "Black success," and "Black people" were banned or flagged as inappropriate content on the platform.
In the video, the comedian said he was "done" with the platform and has encouraged other user's to voice their issues with TikTok's policies.
In June, TikTok released a statement apologising to members of its Black community who have felt unsafe, unsupported, or suppressed.
However, TikTok continues to face allegations of restrictions of Black Lives Matter content.
But, what did TikTok say in response?
What did TikTok say in response?

In a statement released to Forbes, TikTok said: "Our TikTok Creator Marketplace protections, which flag phrases typically associated with hate speech, were erroneously set to flag phrases without respect to word order," they said.

"We recognize and apologize for how frustrating this was to experience, and our team has fixed this significant error."

"To be clear, Black Lives Matter does not violate our policies and currently has over 27 billion views on our platform." the social media platform wrote.

TikTok says "Black Lives Matter does not violate our policies" in their statement. Picture: Getty

What did Ziggi Tyler say about TikTok's response?

Following TikTok's statement, Tyler told Forbes that the platform disabled the ability for his videos to be stitched or dueted, and the "Black" phrases are still being flagged.

This controversy comes during a time when Black creators on TikTok went on strike due to White creators stealing their content and benefitting from it.

Fans have discussed the controversy on Twitter.

hows tiktok gonna ban the word black or black lives matter but then their app is literally surviving because young black ppl are making most of the content

— Apsiring Retiree💻 🇦🇬🇬🇾 (@foreveRizel) July 9, 2021

SOOO @tiktok_uk @TikTokSupport I just wanna know why anytime black creators on your platform try to voice/ raise awareness about racism that affects them you either remove the content or ban them…just wondering?!? Because I've been banned for 24hours and I haven't offended any1 pic.twitter.com/deT6i3ur1Y

— You (@Icey_lalala) July 13, 2021