The Game Responds To Backlash For Sexually Explicit Lyrics About Kim Kardashian
28 January 2019, 11:26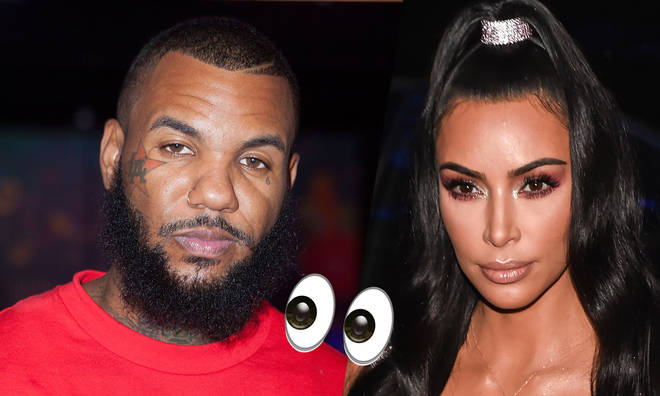 The Game has defended his choice to expose an alleged sexual encounter between him and Kim Kardashian in the past prior to her marriage with his friend and fellow rapper Kanye West.
The Game has spoken out after receiving backlash for his new song, which contains explicit lyrics about Kim Kardashian.
The 39-year-old rapper has defended his decision to rap about the 'Keeping Up with the Kardashians' star on the new track, which surfaced online last week and is taken from his upcoming album 'Born To Rap.'
On the track, The Game graphically details an alleged sexual encounter with the 38-year-old, which occurred prior to her marriage with his friend and fellow rapper Kanye West.
"I held Kim Kardashian by her throat n**** / I made her swallow my kids until she choked n**** / I should apologize, 'cause 'Ye my folks n**** / This for all my Vicelords and locs, n****," he raps.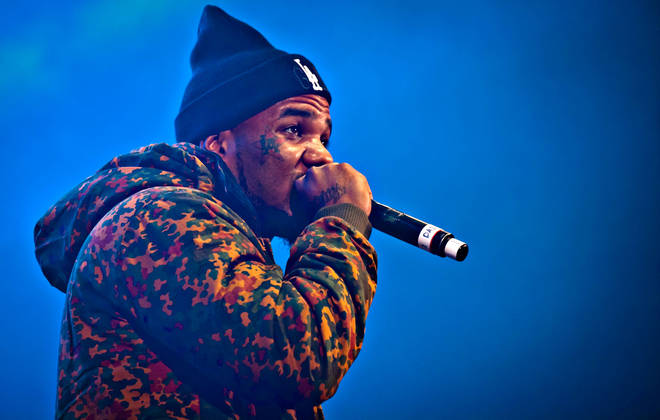 The crude bars were met with criticism across social media, with fans of Kanye West slamming The Game for rapping about his long-time friend's wife in such a way.
Following the backlash, The Game took to Instagram to defend his decision to rap about Kim, claiming that his aim was to "speak my truths to my fans."
"If you don't like it, don't listen to it. F*** you," he wrote. "One bar got everybody in their feelings. On a scale of 1-10 bout how mad are you."
The Compton rapper previously claimed he had slept with "three Kardashians" in his 2016 song 'Sauce', although he never specified which sisters he was referring to.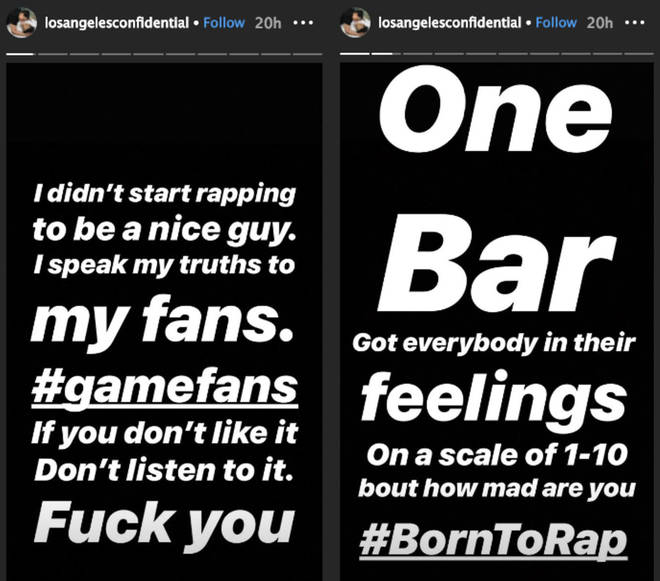 Reports claim that The Game was allegedly warned about the explicit lyrics, and was advised by his close friends and business partners to cut them from the song.
The rapper has since apologised to West. "Kanye is a really good friend of mine, and they got really, really beautiful kids, and I don't want to disrespect their family," he said.
Kim and Kanye, who share three children North, 5, Saint, 3, and Chicago, 1, are yet to publicly respond to the song. The couple are currently expecting their fourth child, a son, by surrogate.