The Game Exposes Surprise Kylie Jenner Story After Kim Kardashian Drama
29 January 2019, 15:55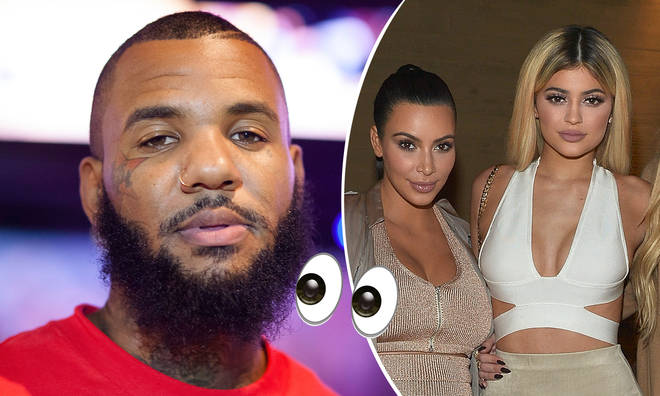 The Compton rapper has name-checked Kylie Jenner in a new leaked song, days after rapping explicit lyrics about her half-sister Kim Kardashian.
The Game has mentioned Kylie Jenner in a new song after infamously describing an alleged sexual experience with Kim Kardashian.
The Compton rapper recently defended his choice to expose the encounter with the 38-year-old reality star, which allegedly occurred prior to her marriage with his friend and fellow rapper Kanye West.
In another clip of the same song that leaked, which was shared by DJ Akademiks, The Game can be heard rapping about Kim's younger sister Kylie Jenner.
"Her sister made a billion on makeup / I used to make her frosted flakes when she wakes up," he spits, suggesting that he was at the Kardashian-Jenner pad during the morning time.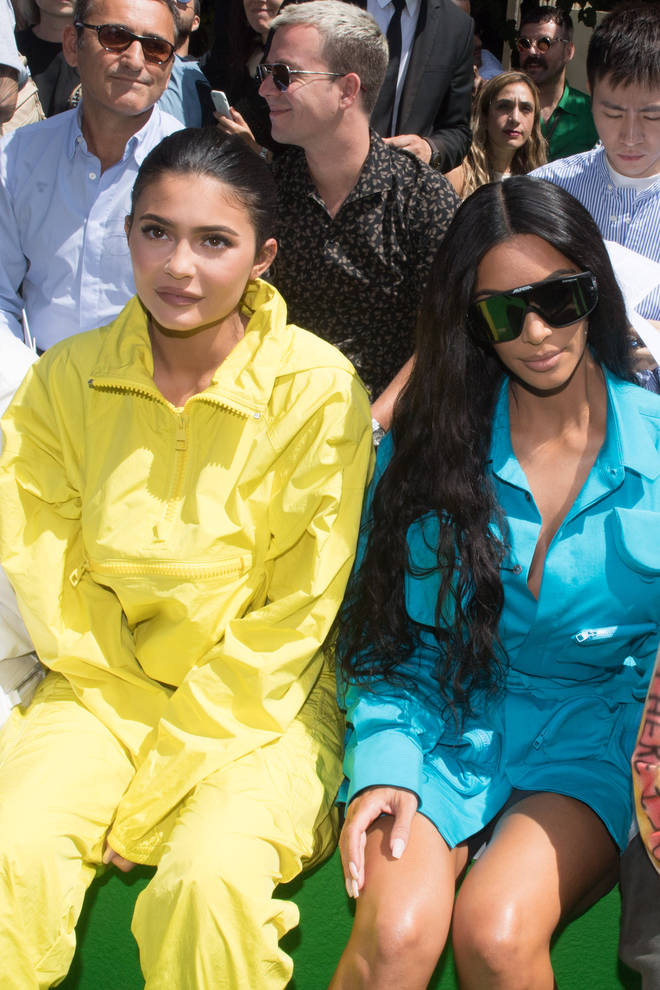 The lyrics arrive months after Forbes claimed that Kylie's net worth is nearing the $1 billion mark, thanks to the success of her every-growing beauty brand Kylie Cosmetics.
Kylie, who is rumoured to be married to her partner Travis Scott, is yet to comment on the lyrics. The Game has previously claimed to have dated Kim in the past, while also claiming to have slept with three members of the family.
During an appearance on The Wendy Williams Show in 2016, the 39-year-old rapper said, "I'll tell you this, Kanye is a really good friend of mine and he's got really beautiful kids and I don't want to disrespect their family."
Kanye West, who married Kim at their opulent Florence wedding in 2014, is yet to publicly comment on the lyrics.