Tay-K's Mugshot Leaks After Being Given 55-Year Prison Sentence For Murder Case
15 August 2019, 16:43 | Updated: 19 August 2019, 10:46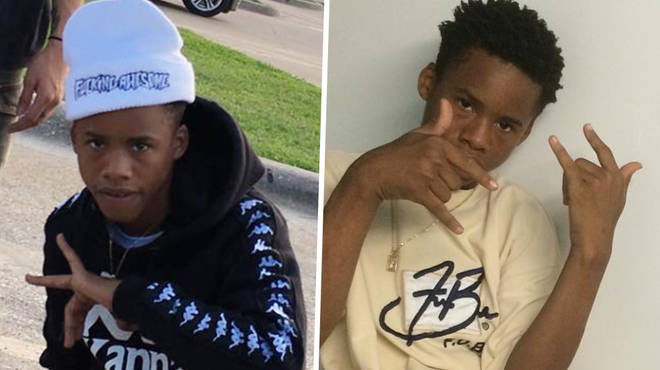 Californian rapper Tay-K's mugshot has been leaked online, following the news of his 55 year prison sentence.
19 year-old rapper Tay-K was recently sentenced to fifty-five-years in prison after he was found guilty in his murder case. The "The Race" rapper will also have to pay a $21,000 fine as part of his conviction.
Tay-K's mugshot has been revealed and leaked online via several blog sites. Media personality DJ Akademiks got ahold of the photo and reposted it on his Instagram account.
It is unclear how Tay-K, born Taymor McIntyre's mugshot managed to get online, but once Academics got ahold of it, many other hip-hop blogs reposted the photo.
Once Akademiks posted the photo, comments started to flood in with fans trolling the mugshot.
One fan wrote "Can't wait for tay K new album in 2055" while another wrote "Bruh we gonna be in rocking chairs retired talking about remember tayk? "
In other Tay-K news, a video surfaced online of the rapper denying beating up a 65 year-old man in the park from his robbery case. Tay-K also has reportedly appealed his 55 year sentence.