Who is Summer Walker's new boyfriend 'Larry'?
24 November 2021, 12:26 | Updated: 24 November 2021, 16:53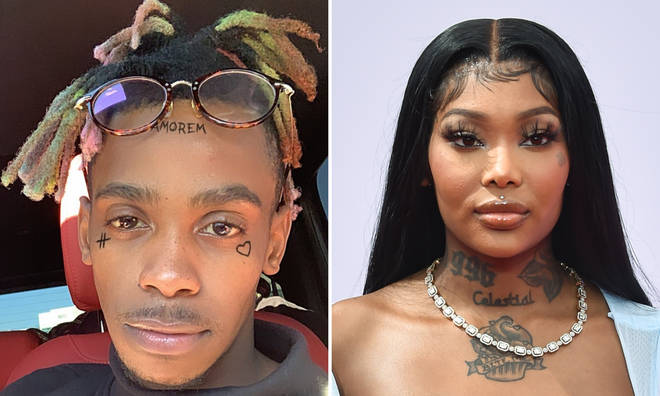 Meet "Larry" aka LVRD Pharoh, Summer Walker's new bae.
Summer Walker has a new boyfriend that everyone is talking about.
Posting a video on her Instagram, the Ex For A Reason singer appears to be showing off her new face tattoo alongside her boyfriend Larry aka Lvrd Pharoh.
Getting each other's names tattoo'd on their faces, the singer seems to be happier than ever after splitting from her baby father and ex London On Da Track.
Whilst we may not know the ins and outs of his life just yet, here's what we do know about the new boyfriend of Summer Walker so far.
Name
Larry aka LVRD Pharoh
Age
Unknown
Occupation
Larry aka LVRD Pharoh is a rapper, who has a debut album called The KING N' The PROPHET which was released in 2021 and contains 7 tracks.
Instagram
@lvrdpharoh - currently sitting on 64.6k followers
Not being previously linked to anyone, the only person we know is linked to Larry aka Lvrd Pharoh is Summer.
Summer previously dated London On Da Track on and off for years until their split in 2021. Walker and Holmes had their fair share of ups and downs before their break-up, and welcomed their daughter together in early 2021.
The first time Summer and Larry went public was when he shared snaps of him being romantic, walking down aisle of rose petals and candles that he perfectly laid down for Summer earlier this year.
He recently took to Instagram to clear up claims that he was her new boo commenting:
"FYI: I'm not the "new boo" lmaoooo. The real ones know we been in each other's life since 2014".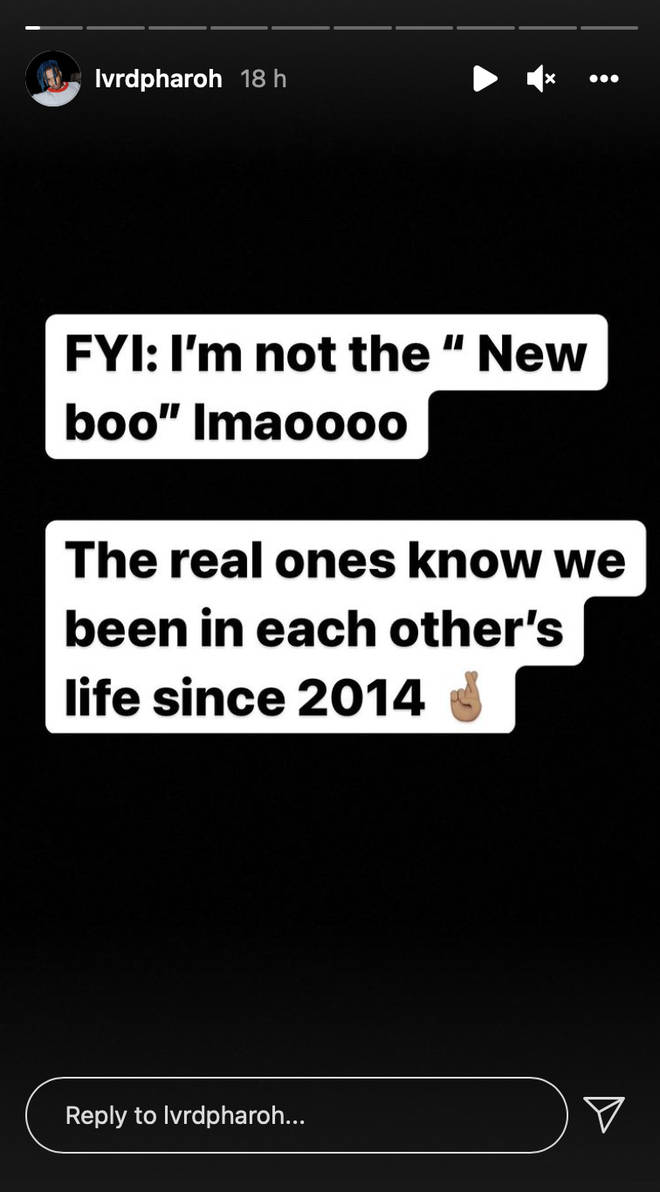 Let us know your thoughts @CapitalXTRA.