Suge Knight's Surprise Response To His Son's New Career Choice Revealed
26 July 2019, 17:23 | Updated: 26 July 2019, 17:25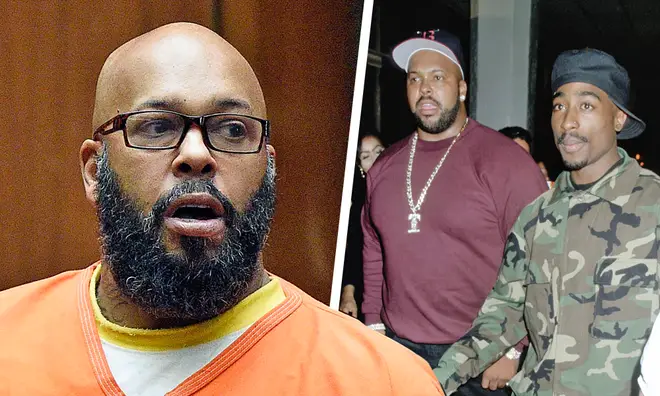 Suge Jacob Knight, the son of Death Row Records mogul Suge Knight has revealed his father's response after he told him he wasn't planning a career in the music industry.
As one of the stars of VH1's 'Love & Listings' show, Suge Jacob Knight has been busy making a name for himself in the world of real estate - and in the latest episode his famous father's response to that career choice was revealed.
Famous for his time as the CEO of Death Row Records, which was once the home to rappers such as Tupac, Dr Dre and Snoop Dogg, Suge Knight snr is currently in jail after killing a man in a hit and run, but his son has chosen to take a different path.
In the latest episode of 'Love & Listings', Jacob reveals that his dad's plan was for his son to follow him into music, but he claims "that was his dream, not mine". When he asks Suge his thoughts about him choosing a career in real estate over music, his father pauses.
He goes on to ask whether Jacob is starting his own company or working for someone else and then offers him some advice.
Suge says, "You know how you judge a man's wealth? By his happiness. So the most important thing about life is you gotta be happy no matter what it is. "If you're so tired, you can't tell the difference if you're eating a lobster or you're eating a hot dog."
He goes on to add, "But if you're gonna do real estate, be the best at it. Put your heart into it and give it your all."
Jacob had clearly been unsure as to how his father would respond to his new career choice, but it seems that it all went down well with Suge snr.
Hopefully Jacob's got a long and successful real estate career ahead of him!
> Download Our Free App For All The Latest Music News