Soulja Boy Reportedly Held In Custody Without Bail For Alleged Probation Violation
12 April 2019, 13:44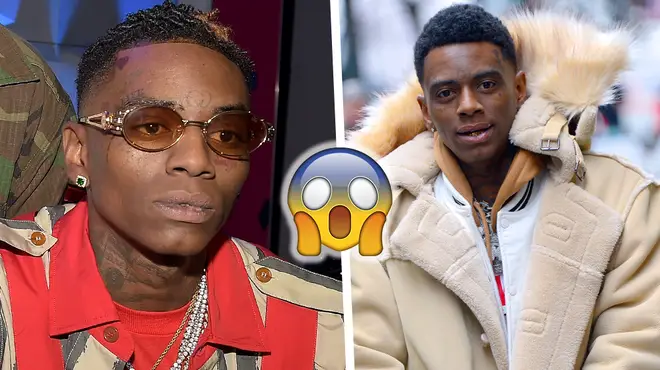 Soulja Boy is reportedly being held in custody without bail after violating his probation several times...
Soulja Boy's has been ready to take over 2019. Atlhough Soulja revealed that he believed he had the best comeback of 2018, he's expecting to do the same this year, with his new project he's set to drop next week.
However, the rapper is currently held in custody and looks like he will probably be in jail by the time he was supposed to release the new tape.
According to TMZ, Soulja Boy has been taken into custody after a judge revealed the rapper violated his probation several times in different ways. Earlier today, the 28 year-old attended court in L.A. court when the judge made the decision.
The judge came to a finalised decision and was based on the fact that Soulja Boy failed to complete his court-ordered community service hours.
The court also claimed that Big Draco conspired to falsify evidence to make it seem as though he had completed his community service.
Soulja Boy's San Fernando Valley home was raided earlier this year, where the policer went to investigate serious abuse allegations. In that innstance, Soulja's ex-girlfriend's called police and said that he tied her up and held her captive in his garage.
The rapper was sentenced to five years of probation in 2014 for a weapon case charge. The judge revealed that the police found firearm ammunition in his home when they raided it.
What project y'all want first Draco or King Soulja 9? 4/20/19 🤔

— Soulja Boy (Drako) (@souljaboy) April 10, 2019
In March, Soulja was arrested after visiting his probation officer, but he was later released.
Unfortunately, Soulja won't be let off as easy this time. The judge has held the rapper without bail and he is ordered to remain in custody until April 30th when his next hearing is scheduled.