Soulja Boy & YBN Almighty Jay Team Up To Troll Blac Chyna & Tyga
4 March 2019, 11:32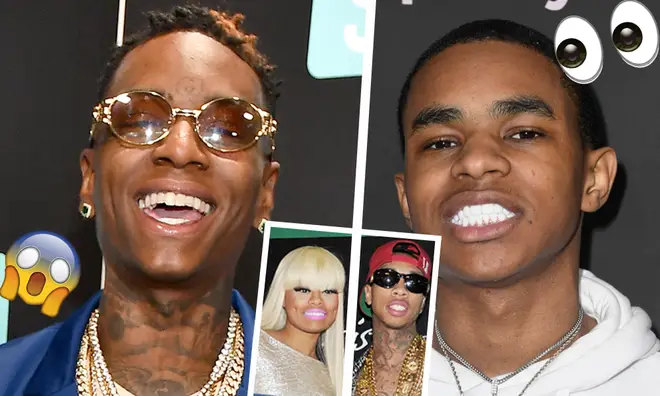 Blac Chyna's exes both team up to troll her and her baby father, Tyga, on social media...
Soulja Boy's trolling game has reached 50 Cent's level as of recently. From starting beef with Tyga by humiliating him in a viral video, making a diss track and posting a screenshot of Tyga getting kicked out an L.A club; the rapper is gaining attention from his hard-core dissing abilities.
Since Soulja Boy dissed Tyga in the famous Breakfast Club 105.1 interview, discrediting him when suggested that he had the biggest comeback of 2018, Tyga has responded and didn't take the diss lightly.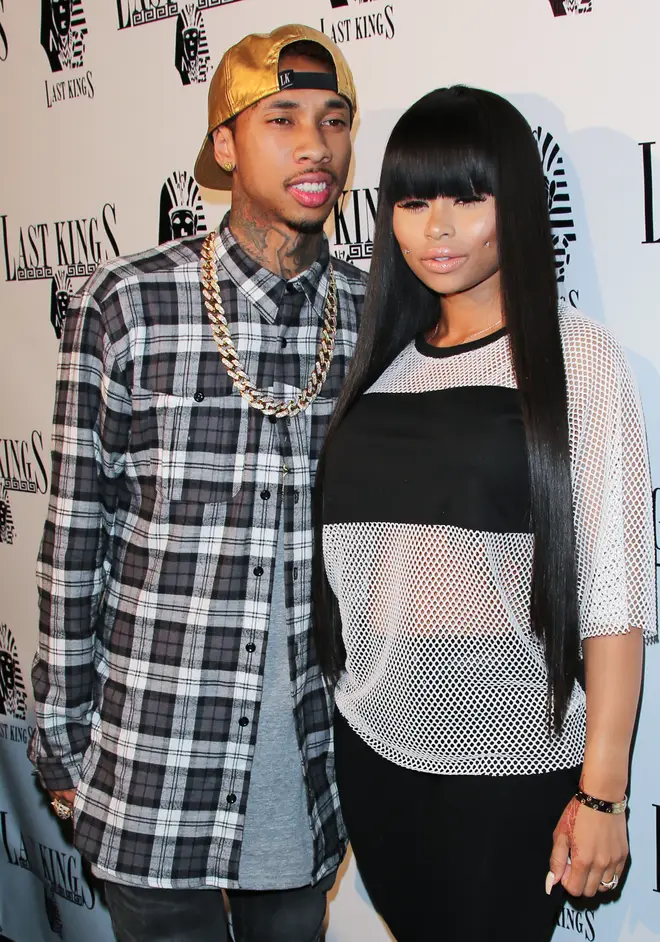 Soulja Boy has gone in on Tyga ever since, constantly making a mockery of him. From Instagram Live, to posting a paragraph worth of tweets on Twitter, Soulja Boy has exhausted all social media platforms to get at T-Raww.
Tyga responded lightly to Soulja Boy's viral video diss and laughed it off while he posted Soulja Boy's Spotify stats in comparison to his, which was significantly lower.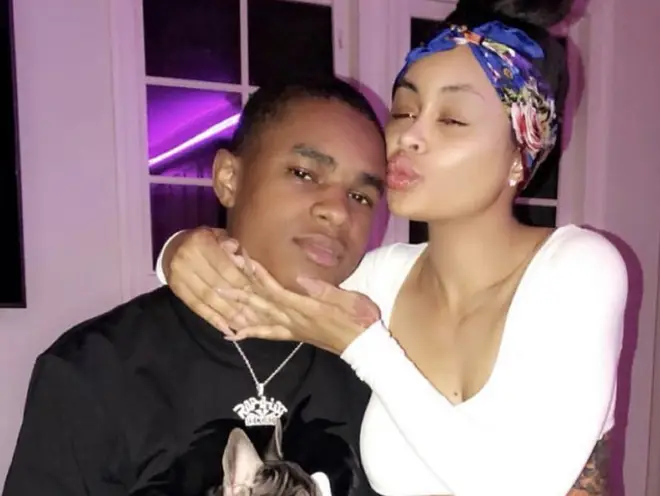 However, Soulja Boy's been successful in getting under Tyga's skin, but using his baby mama, Blac Chyna who he dated from 2011 to 2014. While the "Crank That" rapper spent time with Blac Chyna on Valentine's Day for them to both troll Tyga, it has backfired on Blac Chyna massively.
Soulja Boy has now found a new alliance to troll Tyga with, and it's not Blac Chyna. Infact, he has linked up he's linked up with another one of Chyna's exes to troll Blac Chyna herself.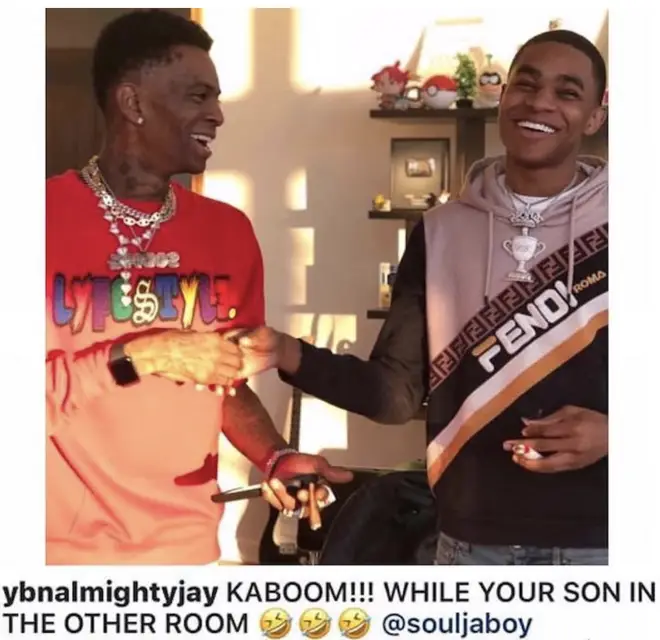 YBN Almighty Jay have worked together in the past before Young Drako had any dealings with Blac Chyna. YBN Almighty Jay shared a photo on Instagram of himself and Soulja Boy and threw a whole lot of shade at Chyna and Tyga in the caption, while dragging the most precious thing to them, their son King Cairo.
YBN Almighty captioned the photo:
"KABOOM!!! WHILE YOUR SON IN THE OTHER ROOM," Almighty Jay captioned the photo.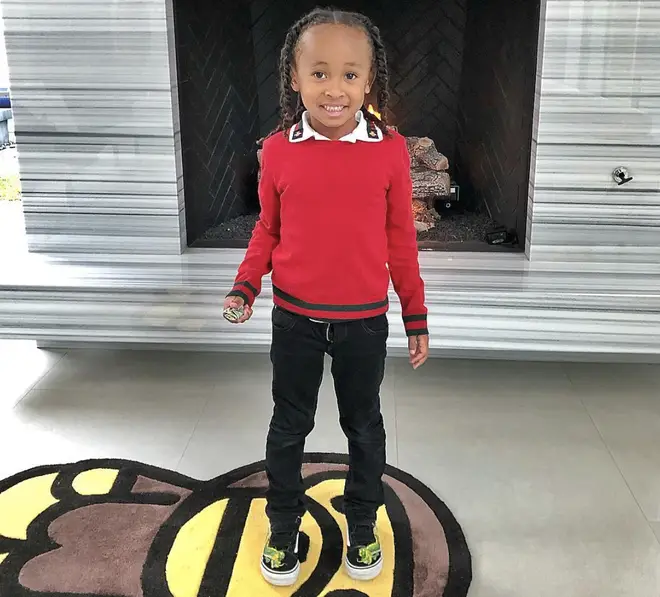 Blac Chyna and YBN Almighty Jay dated for some time back in 2018 before calling quits in May last year. The 30 year-old reality star dealt with a lot of backlash amid her relationship with Jay, as he was just 18 years-old when they were together.
Blac Chyna shows how unbothered she is and celebrates her 5 year anniversary for Lashed Cosmetics on Instagram. Tyga also posted a photo of himself next to a Rolls Royce, showing he is not phased by Soulja Boy and YBN Almighty Jay's antics.