Omari Hardwick Finally Reveals The 'Truth' Behind His Infamous Awkward Beyoncé Kiss - WATCH
17 May 2019, 16:38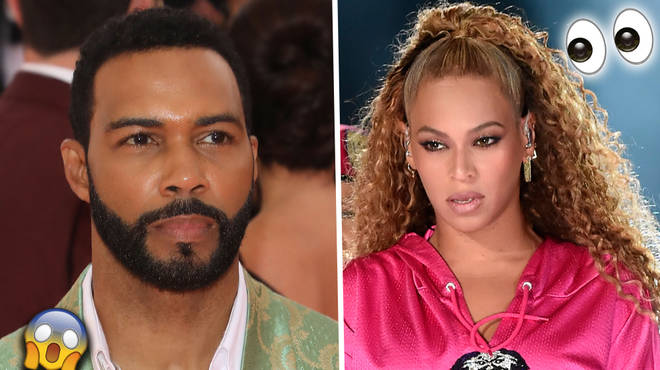 Omari Hardwick finally addresses the awkward Beyoncé double kiss at the NAACP Image Awards. He also reveals how Jay-Z would have reacted if he didn't congratulate Bey.
Power star Omari Hardwick has finally decided to open up and keep it 100 on the infamous Beyoncé incident. The Hollywood star has now addressed him awkwardly kissing Beyoncé twice at the NAACP Image Awards.
Naturi Naughton, who plays his wife on Power, recently stood up for him when he was asked about the kiss, during Strahan & Sarah last Thursday (9th May).
During a recent interview with Ebro on Hot 97, Omari discussed how the media overly exaggerated the friendly kiss.
Hardwick revealed that he thinks the whole situation was blown out of proportion, which he understands because of the nature of social media.
The actor makes a joke that he might have gotten a punch from Jay-Z, if he didn't congratulate the Queen Bey.
He says: "Jay would have slapped me upside the head, like damn n***a, you seen B? Go give her a hug," he says.
He continued: "That's a woman that reached out to me at one in the morning, said I'm doing a surprise birthday for Jay, you gotta be there. That's a friend."