Offset Says Kim Kardashian "Deserves To Be President" After Her Prison Reform Efforts
7 September 2018, 11:26 | Updated: 7 September 2018, 11:31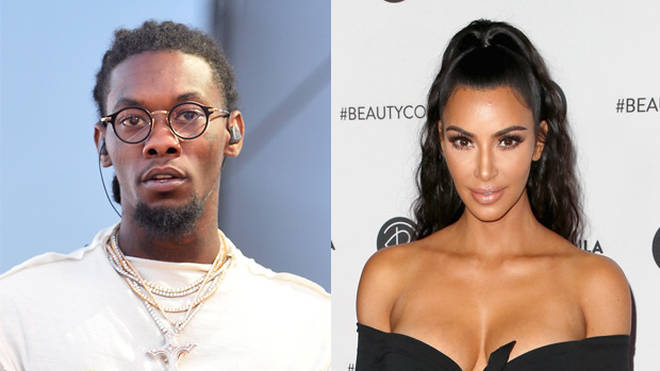 Kim for president?
Offset claims that Kim Kardashian deserves to be President of The United States Of America following her recent efforts involving prison reform.
The Migos rapper, who has faced legal issues in the past, has offered his support for Kardashian during a new interview with TMZ.
When asked about the topic he said, "Hell yeah, I f*ck with that sh*t. I've been through that sh*t."
"Kim for president, man. She deserve to be president. Ain't no other president doin' that sh*t.
"And she helping' black folks, so I f*ck with that 10,000 times hard."
Kim Kardashian has been in conversation with the Trump administration about sentencing laws.
The 37-year-old reality star played a role in the release of Alice Marie Johnson and is currently in the process of trying to get a Presidential pardon for a convicted felon called Chris Young.
She recently made headlines after denying viral rumours that she had a secret relationship with Drake, who is the current nemesis of her husband Kanye West.
Meanwhile, during the interview Offset also suggested that himself are Cardi B are set to reveal their newborn daughter Kulture to the world for the first time.
He also said that Cardi B will make her return to music sooner than you may expect, hinting that she make be back in 2 weeks or two months.