Nines Finally Breaks Social Media Silence After Rumours He Was Stabbed
24 September 2019, 13:24 | Updated: 24 September 2019, 13:26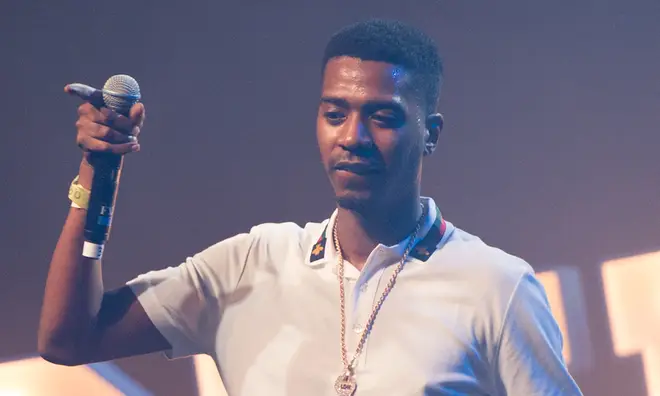 UK rapper Nines has returned to social media for the first time since rumours surfaced that he'd been stabbed in London.
Back in June 2019, social media was full of people asking what was going on after rumours emerged claiming that rapper Nines, real name Courtney Freckleton, had been stabbed and was in a critical condition.
Since the rumours emerged, Nines had remained away from social media with both his Instagram and Twitter account having last been updated in May - however the 'Crop Circle' rapper is back.
Whilst Nines is still yet to shed any light on the rumours about being stabbed, the North West London star appears to have hinted that he's getting ready to return with some brand new music.
After one fan tweeted a clip from TV show 'Supernanny' (below) with the message 'Me locking @nines1ace in the studio, forcing him to drop another banger', Nines liked the post which marked his first interaction on social media in four months.
This comes just days after Nines was spotted for the first time since he was reportedly attacked. The rapper was seen partying in Dubai in a video post shared to Instagram
The reaction to the video from Nines' fans was hugely positive as people got their first glimpse of the rapper for many months and one fan wrote 'on behalf of all nines followers i would like to say thank you very much'.
Nines' last solo musical release was his hugely popular April 2018 album 'Crop Circle' and fans have been eager to get new music from him ever since.
Whether or not Nines liking a fan's tweet means we'll be getting new music any time soon or not we don't know, but we're keeping our fingers crossed that a new Nines banger is just around the corner.
> Download Our Free App For All The Latest Music News!