Mike Tyson vs. Logan Paul fight: date, tickets, venue & more
26 October 2021, 11:28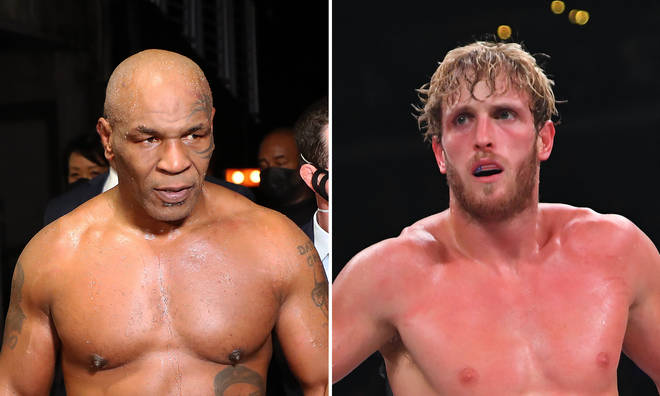 The fight has been scheduled for early 2022.
Mike Tyson has confirmed his return to boxing in early 2022 to fight YouTuber-turned-boxer Logan Paul.
The former undisputed heavyweight champion will reportedly return to the boxing ring in February 2022 to fight Paul, telling The Sun, "I am going to have a return fight in February and we are pretty sceptical about the opponent, but it will be a really stimulating opponent".
Here's what we know about the fight so far.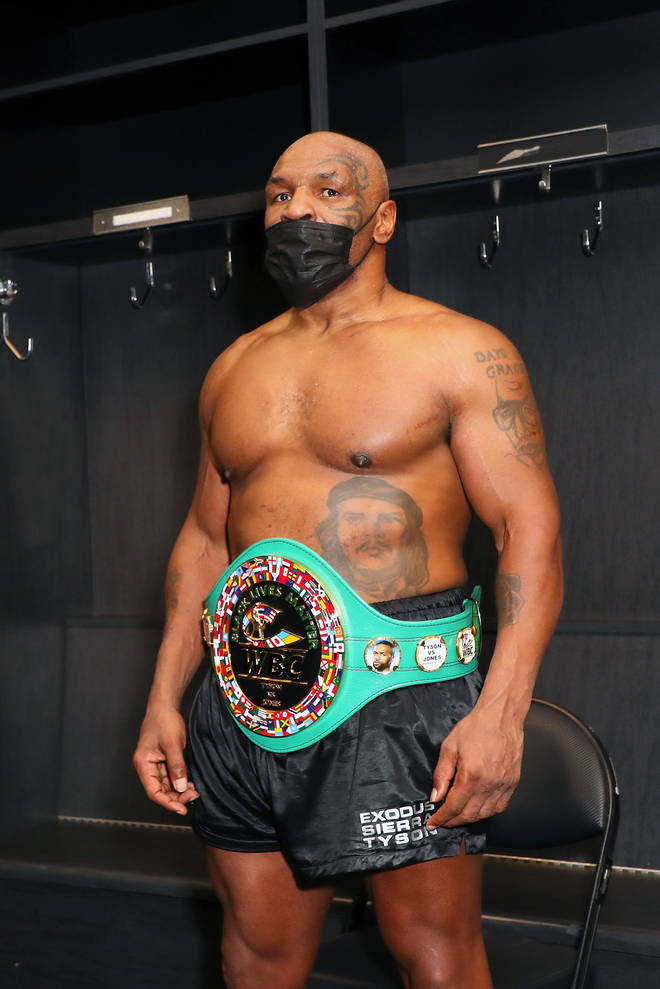 When is Mike Tyson fighting Logan Paul?

Mike Tyson and Logan Paul are reportedly set to fight in February 2022.

Tyson has previously claimed he would be happy to fight either of the Paul brothers - Logan's younger sibling Jake is also a social media star-turned boxer.

"That is the fight for the money. Those are the money-making fights, those guys got 35 million people to watch," Tyson said last year.

"Yes. Hell, I would fight them. They would fight me. That would make a lot of money. Hundred million dollars, they do anything, they don't mind getting beat up for a hundred million dollars."

Where is the fight between Mike Tyson and Logan Paul taking place?

A location for the fight is yet to be confirmed.

In November 2020, Tyson fought Roy Jones Jr. at the Staples Center in Los Angeles, California.

Meanwhile, Logan Paul faced off with Floyd Mayweather in June 2021 at the Hard Rock Stadium in Miami, Florida.

How do I get tickets?

Tickets for the rumoured boxing match are currently unavailable to purchase.