Machine Gun Kelly Responds To Viral Hoax That He Died This Weekend
16 October 2018, 11:40 | Updated: 16 October 2018, 11:41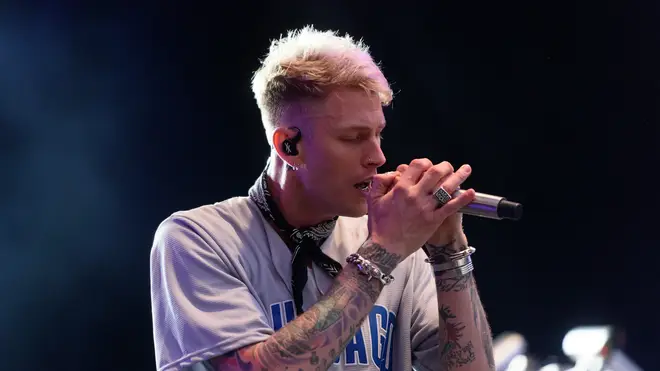 Machine Gun Kelly is not dead. The rapper clarified that he wasn't involved in a "ligma" overdose...
Machine Gun Kelly has responded following a viral rumour that he died this weekend.
The 'Rap Devil' rapper, who was recently involved in a heated rap feud with Eminem, was the subject of an internet death hoax claiming he passed away after taking a fictitious drug called Ligma.
The meme-makers, who are rumoured to be Eminem fans, created fake social media accounts and posted fake news stories about the incident.
After the news initially circulate online, some fans began to express their concern.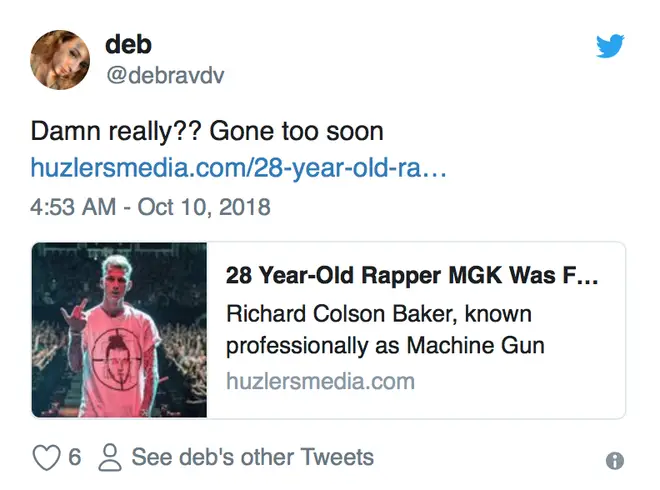 However Machine Gun Kelly took to Instagram to assure fans that he is still alive and well.
"Ready to die but I can't I'm too alive, should've killed me when they tried!" he wrote alongside a picture of himself smiling.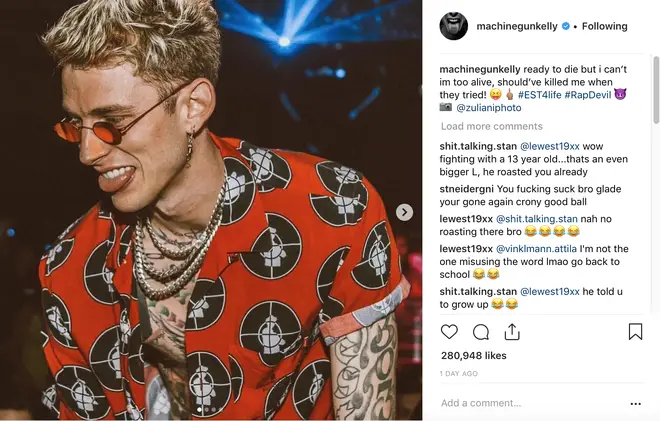 Machine Gun Kelly is the second celebrity to be the subject of a Ligma hoax, after internet personality Ninja recently suffered the same fate.
Meanwhile, Machine Gun Kelly recently released his EP 'Binge', which put an end to his feud with Eminem.