Lil Tay Breaks Her Silence To Reveal Heartbreaking XXXTentacion Charity News
19 June 2018, 11:43 | Updated: 19 June 2018, 11:51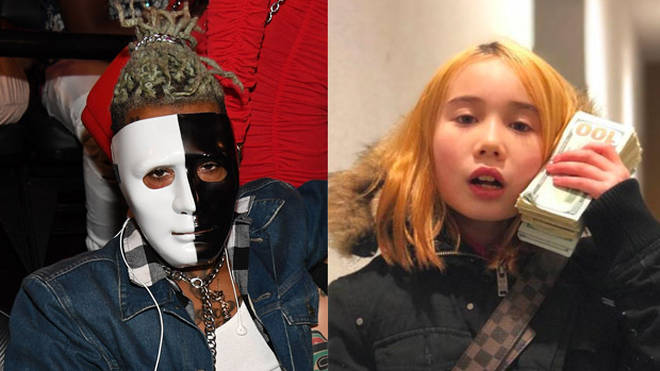 Lil Tay has revealed they had something special planned this weekend...
Lil Tay has broken her self-imposed social media ban to reveal heartbreaking news about XXXTentacion.
Following the rapper's tragic death last night, Lil Tay took to Instagram to explain some charitable work the pair had planned together this weekend.
The controversial 9-year-old uploaded a screenshot of the pair engaging in a FaceTime conversation alongside a touching message.
"X you truly changed me," she wrote.
"You were there for me when everyone wanted me to fail, you were there to give me advice, you were there.
"As a father figure, when I don't have one, you were here, FaceTiming me and calling me for hours when I'm down, 3 hours ago you announced the Charity event we were going to throw, we had everything setup, I can't believe this, the evil in the world, This isn't good Bye. I love you best friend. I Love you X"
She then explained more details about their joint XXXTentacion x Lil Tay charity event, which was supposed to take place this weekend in Florida.
"Our Charity event! How could this be, please come back X," she said.

"Please. Your soul is in my heart. We planned this Charity for a month. Xxxtentacion x Lil Tay Charity. I will make it happen."
Lil Tay has been absent from social media over the past few weeks, after she was 'exposed' by a number of different sources on social media.
The 9-year-old is reportedly attempting to rebrand following lots of negative backlash around her rapid rise to fame.