Leonardo DiCaprio 'responds' to claims he's dating model Eden Polani, 19
8 February 2023, 11:25 | Updated: 8 February 2023, 11:35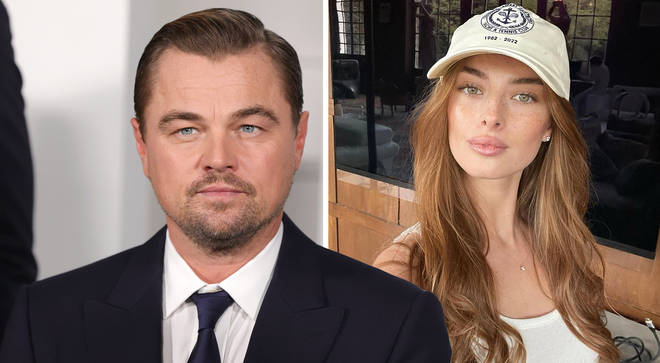 The actor was spotted with the 19-year-old model following his split from 25-year-old Camila Morrone.
Leonardo DiCaprio has responded after being spotted with a 19-year-old model following his split with Camila Morrone.
The 48-year-old faced backlash after their alleged romance was revealed after being pictured with Eden Polani at a party over the weekend.
Now, sources close to the actor have responded to the rumour that the pair are dating, despite their 29-year-old age gap.
Leonardo DiCaprio, 47, and Gigi Hadid, 27, spotted 'getting cozy' amid dating rumours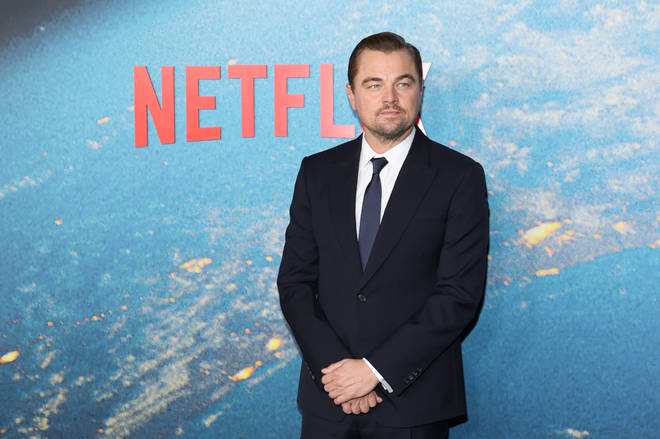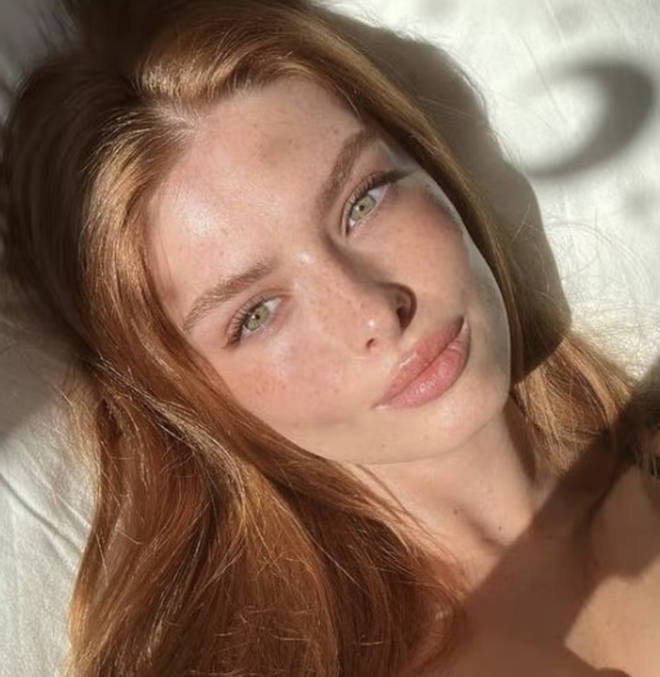 An insider told this publication that Leo and Eden are not in a relationship, and were just sat next to each other at a music listening party.
They maintained that "there were a number of people at that event", and it was coincidental that they were snapped together.
The source did not comment on whether or not there was a romantic connection between the two.
This speculation around Leo's love life comes amid his dating habits where he famously only dates women under the age of 25.
He split with his last girlfriend, actress Camila Morrone, mere weeks after she turned 25.
Social media weren't happy with the dating rumour, with one person tweeting, "So, Leonardo DiCaprio is nearly 50 and dating somebody who went to prom on Zoom."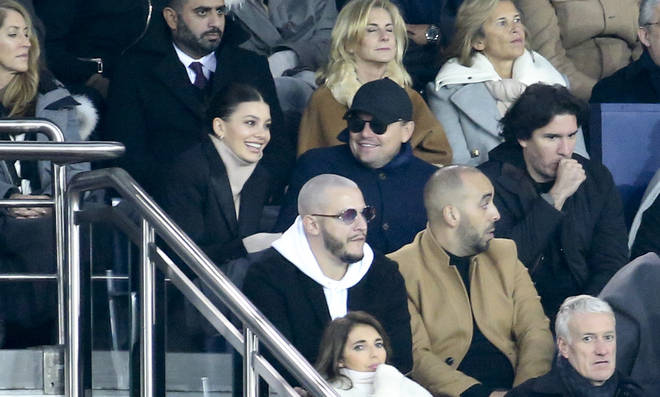 Another said "I have emails older than Leo DiCaprio's girlfriend", pointing to her birthday in 2004.
One person who was absent from the event was Leo's current girlfriend Victoria Lamas, who is 23.
It is unknown whether they have broken up, or if they are still dating.