Lauren London Posts Heartbreaking Tribute To Nipsey Hussle For Father's Day
17 June 2019, 16:23 | Updated: 17 June 2019, 16:24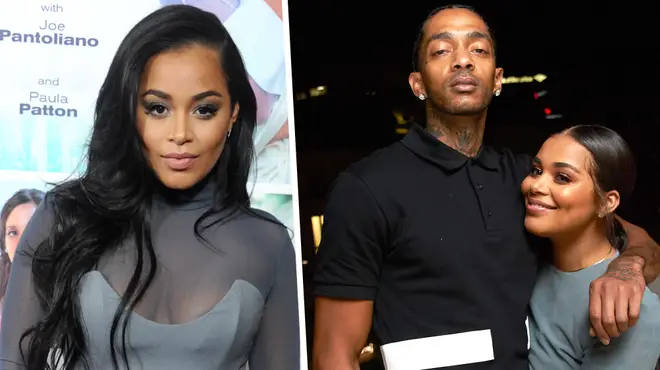 Lauren London has paid tribute to the love of her life and father of her son, Nipsey Hussle, on Father's Day. The actress posted a nice photo with a heartfelt message.
Lauren London posted a heartfelt post for the love of her life, Nipsey Hussle, who was sadly shot to death on the 31st of March. The legendary late rapper also shares a son with Lauren London.
The American actress has taken to Instagram to share her tribute to Nipsey for Father's Day.
Lauren has been consistently posting about Nipsey on Instagram since he passed away, to keep the memory of him alive.
On Sunday (Jun 16) she posted a series of photos to honour her sons father, Nipsey. In the photo, she is pictured with Nipsey and their son, Kross Asghedom.
She captioned the photo: 'One of the reasons I fell in Love with You…. Your Fatherhood. 'Today we celebrate You. Love you Ermias'.
The 34 year old model also took to Instagram stories to shout out all the mother's who have lost their children's fathers.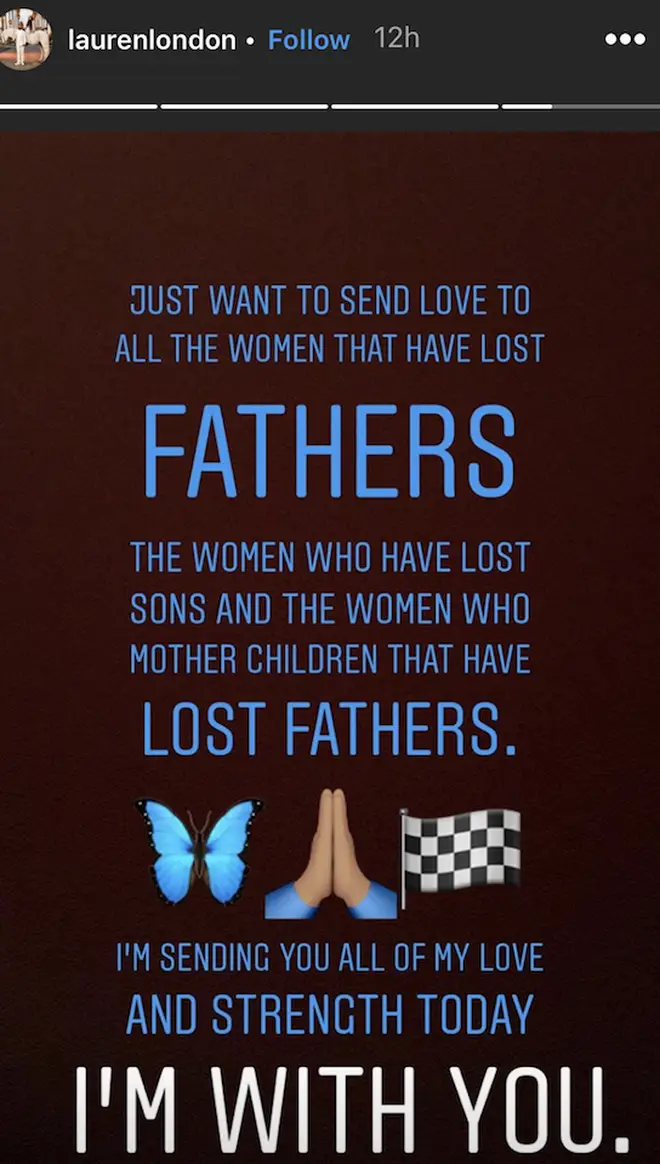 Nipsey Hussle was fatally shot outside his Marathon clothing store in Los Angeles on the last day of March 2019. Eric Holder was arrested and charged with the rapper's murder three days later.
Holder has pleaded not guilty to one count of murder, two counters of attempted murder and assault with a firearm, possession of a firearm by a felon, personally using a handgun and causing great bodily injury and death.