People Are Outraged After Kylie Jenner Fans Crowdfund To Help Her Become World's Youngest Billionaire
16 July 2018, 11:37 | Updated: 16 July 2018, 11:41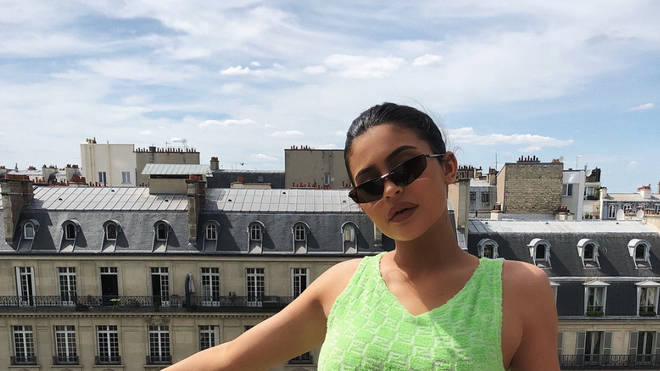 People are not happy with the crowdfunding attempt...
Kylie Jenner fans have started crowdfunding in an attempt to make her the youngest 'self-made' billionaire in the world.
The 20-year-old reality star, who runs her successful Kylie Cosmetics company, has reportedly amassed a net worth of over $900 million.
Following the report by Forbes, a group of Kylie Jenner fans have come together to help her reach the astonishing achievement.
The GoFundMe page, started by Instagram star The Fat Jewish aka Josh Ostrovsky, has almost $2000 in less than four days.
"Kylie Jenner was on the cover of Forbes magazine today for having a net worth of 900 million dollars, which is heartbreaking," The Fat Jewish wrote on the campaign page.
"I don't want to live in a world where Kylie Jenner doesn't have a billion dollars."
See the page here.
After news of the crowdfunding attempt spread around social media, people began to express their outrage at the sentiment.
See the posts below:
Meanwhile, Kylie Jenner is yet to respond to the report by Forbes or the crowdfunding page started in her honour.