Kylie Jenner And Travis Scott Reportedly Split After Two Years Of Dating
2 October 2019, 09:45 | Updated: 6 October 2020, 08:56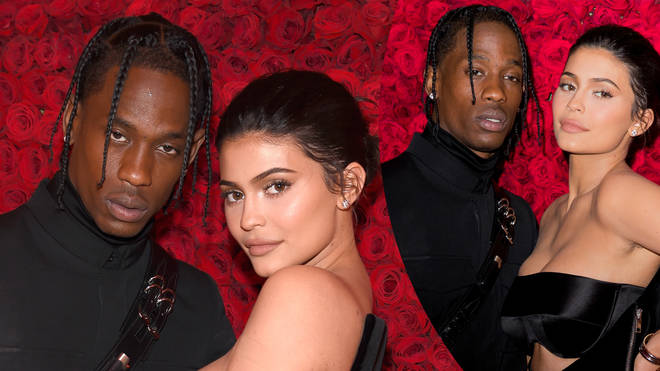 The 22-year-old makeup starlet and the 'ASTROWORLD' rapper, 28, have allegedly agreed to share equal custody of their 22-month-old daughter Stormi.
Kylie Jenner and her boyfriend Travis Scott have reportedly split after two years dating.
The 22-year-old billionaire and the 'ASTROWORLD' rapper, 28, are "taking a break" on their relationship and are both currently single, TMZ reports.
The couple were were last spotted together publicly in August 2019 at the premiere of the rapper's Netflix documentary 'Travis Scott: Look Mom I Can Fly,' in which Kylie and their daughter Stormi make appearances.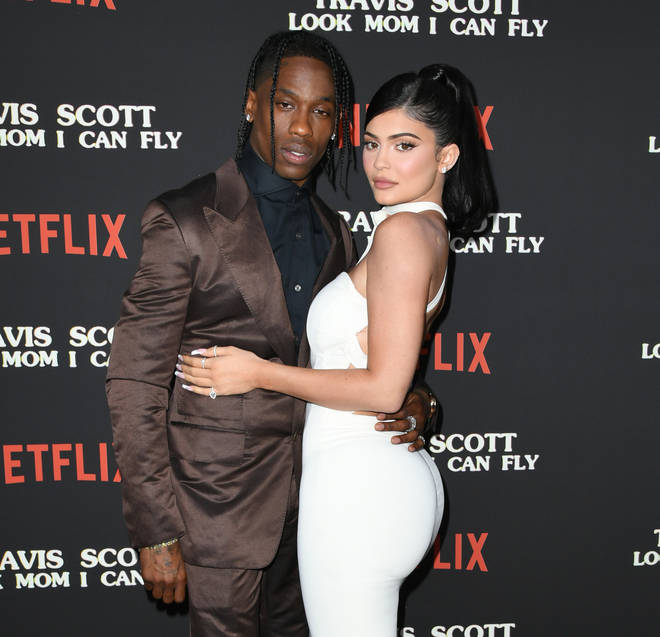 Travis was not with Kylie and Stormi when they attended Justin and Hailey Bieber's wedding in South Carolina over the weekend. The couple have reportedly decided to equally co-parent their 22-month-old daughter.
Kylie and Travis started dating back in April 2017 at Coachella, and within a matter of months she fell pregnant with Stormi ahead of what would be a top secret pregnancy. She gave birth in February 2018.
Back in March, the couple endured a rough patch after Travis was accused of cheating on Kylie, which he later denied. Sources claim that they've gone on 'breaks' before, but they've always managed to work it out.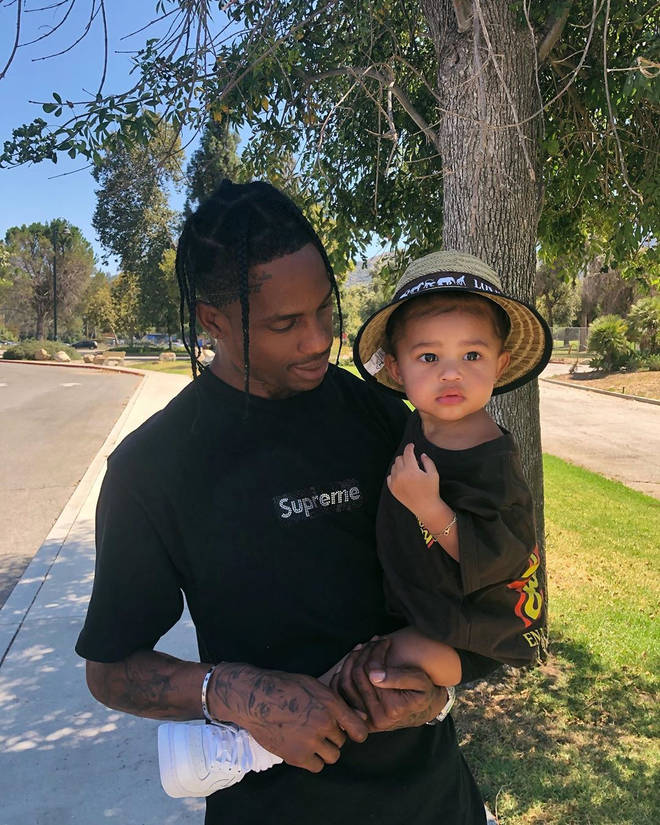 An alleged source told E! News: "Kylie and Travis aren't officially calling it quits on their relationship, but are taking space apart." They added that the couple are now staying in separate houses.
"Travis has been staying at his house in Beverly Hills and Kylie has been allowing him to see Stormi. She would never take that away from him."
Despite the break-up, the couple have reportedly agreed to split 50/50 custody and co-parent their young daughter as they work out their personal issues, The Blast reports.
"They are taking some time but not done," a source close to Kylie disclosed People. "They still have some trust issues but their problems have stemmed more from the stress of their lifestyles."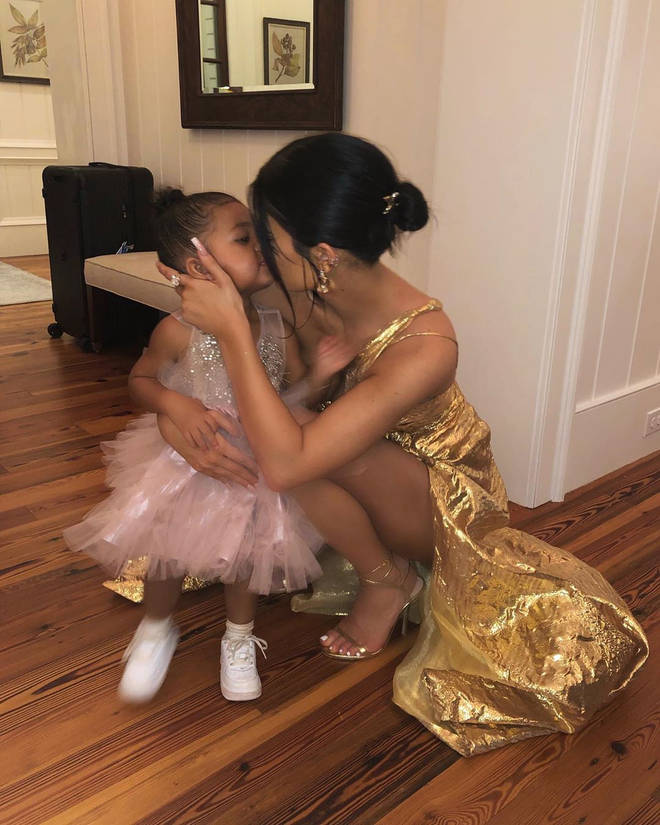 The news comes just two months after the couple celebrated Kylie's 22nd birthday on a lavish yacht tour of the Mediterranean with her family and friends.
Travis hasn't appeared on the youngest Jenner's Instagram feed since early September, when she was promoting their loved-up Playboy cover, during which the couple boasted about their sex life post-baby.
"A lot of people claim that having a baby can hurt your sex life, but I feel like that's the opposite of our experience," confessed Kylie. "Yeah, I feel like we've definitely proven that rumor to be wrong.'
"You can be sexy and still be a bada** mom," she added.  
Both Kylie and Travis are yet to publicly comment on the reports.