Kylie Jenner Sparks Travis Scott Marriage Rumours As Fans Spot Huge Hint At Avengers Party
26 April 2019, 12:49 | Updated: 26 April 2019, 12:52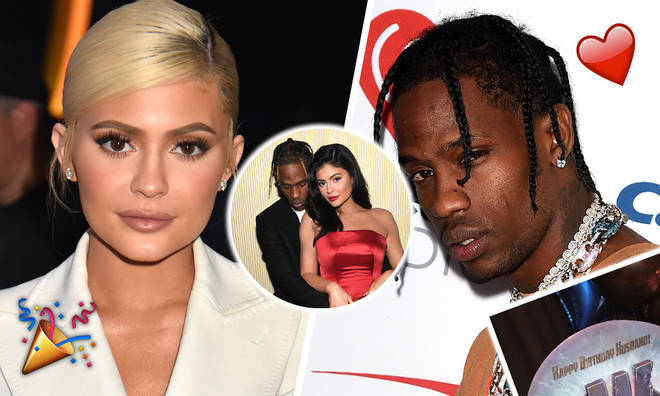 Kylie Jenner has sparked secret marriage rumours after gifting Travis Scott surprise gifts that include a major hint...
With four days until Travis Scott's 27th birthday, Travis Scott and Kylie Jenner celebrated his birthday together in Avenger style. The couple hosted an Avengers: Endgame-themed party with family and friends in attendance.
Khloe Kardashian took to her Instagram Story to share lovely photos at Travis' party. In the photo's she uploaded, fans have spotted a huge hint and suspect Kylie and Travis are married.
In the photo's uploaded to Khloe's story, it showed that Kylie Jenner used ballon letters to spell out "Happy Birthday Husband".
The self-made billionaire also gifted him a massive custom cake that moulded Travis as Tony Stark, Kylie as Carol Danvers, and little Stormi as a mini superhero.
The cake also read "Happy Birthday Husband", sparking rumours that Kylie and Travis are secretly married.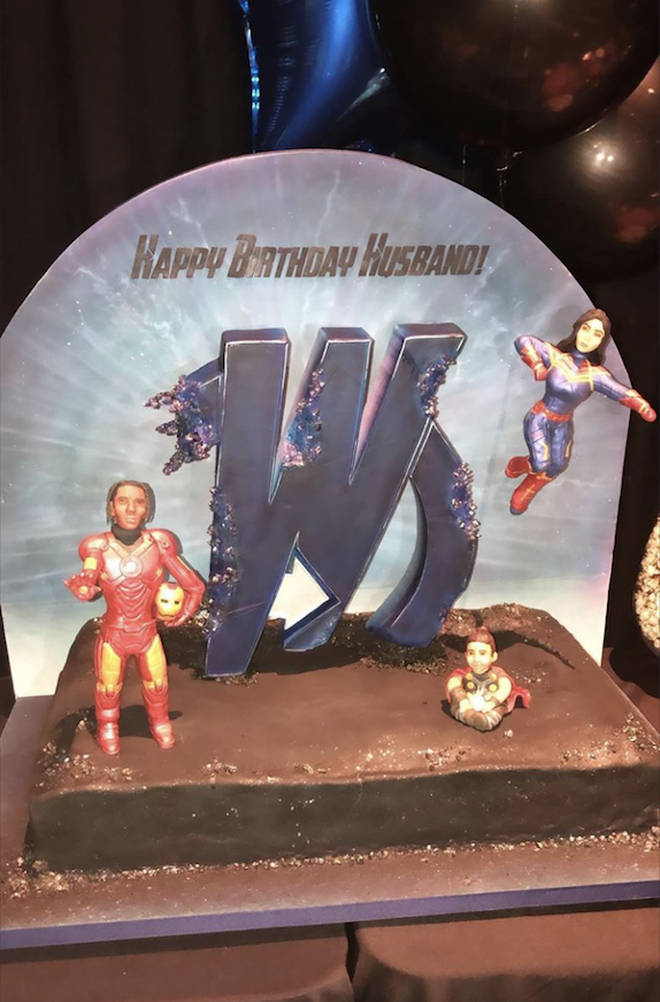 Earlier today, Kylie took to Instagram to share a few photos of herself Travis and their baby girl, Stormi, in costume as the aforementioned characters.
The 21 year-old makeup guru captioned one photo by writing, "happy end game everyone," while in another she said, "oh you didn't catch iron flame and captain lip kit in the credits? sucks 4 you."
Travis has previously spoken on the rumours of their marriage and cleared things up with Billboard back in December 2018. The rapper told Billboard "We'll get married soon. I just gotta sturdy up - I gotta propose in a fire way," he said.
He continued: "People don't understand how real my girl is. How ill she is. They have assumptions, bullshit-ass remarks of what they think is going on. She's the coolest motherfucker of all time...it got to a point where I was like, 'I need her with me to operate. She's that one."
>
>
>