Kylie Jenner Responds To Rumour Claiming She & Travis Scott Have Split Up
20 August 2018, 11:50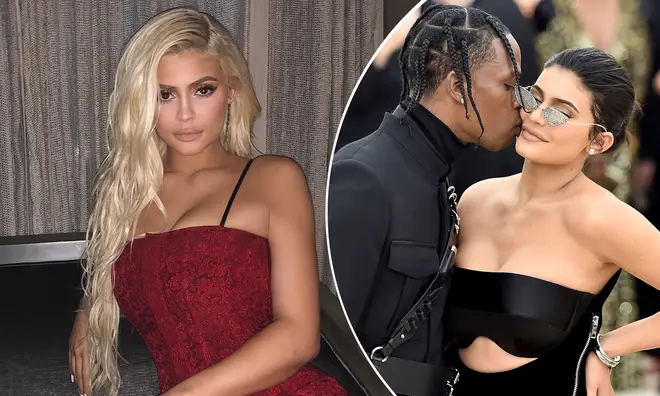 The reality TV star has spoken out.
Kylie Jenner has addressed a rumour suggesting that she and her partner Travis Scott have broken up.
The reality TV starlet took it upon herself to respond after a fan theory began circulating online this weekend. It claimed that Scott had just moved out of Kylie's home and that the pair were officially over.
Twitter user @lisabootylisa claimed that her father's job was to transport the Kardashian clan's belongings when they move house kicked off the rumour on Twitter.
"Yall. Remember how my dad is a mover and moves all the Kardashian/Jennner's????" she began. "Well homeboy spilled the tea and told me that Travis Scott and Kylie split.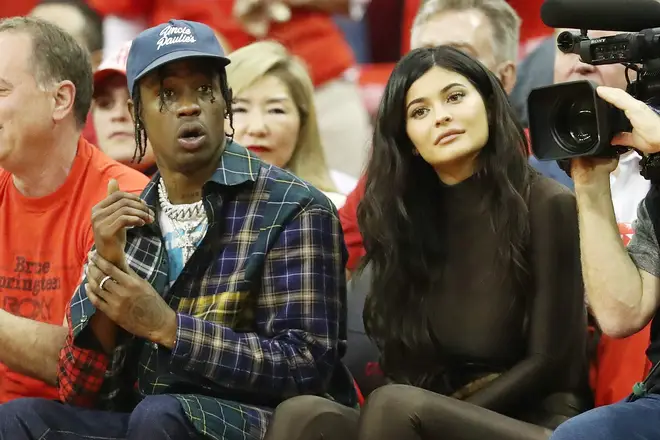 "He said they moved all of Travis' shit out of her house. Shouts to my dad for keeping up with the Kardashians." She added in another tweet, "Kylie also gave my dad more tequila so it's lit."
The original account that sent the tweets has since been deleted, but the screenshots soon made their way onto Instagram - where Kylie responded.
After the Instagram fan account posting the screenshots defended Kylie, the cosmetics entrepreneur took matters into her own hands and slammed the rumours there and then.
"Obviously fake. S*** was never moved I never gave anyone tequila," she wrote, followed up by an emoji of a girl with her hand in her face.
Jenner and Scott have been dating for over a year now. They share a 6-month-old daughter, Stormi Webster, and recently appeared on the cover of GQ together.
Scott is yet to respond to the rumours. Elsewhere, the pair were targeted by Nicki Minaj after she claimed 'Astroworld' rapper Scott used Kylie and Stormi to beat her album 'Queen' to the top of the charts.