Kylie Jenner Hits Back After Losing 'Most Liked Instagram Picture' Title To An Egg
14 January 2019, 15:56 | Updated: 14 January 2019, 15:59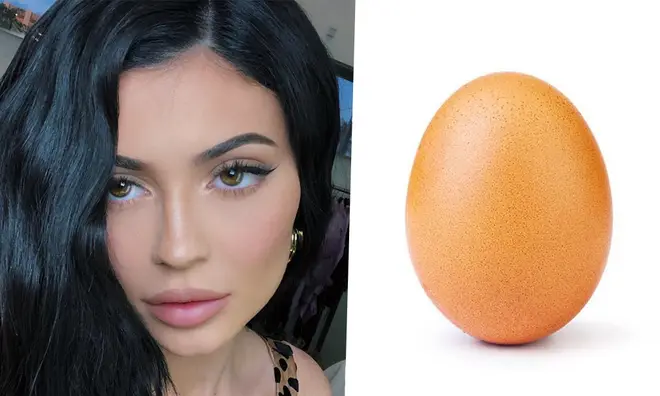 Kylie Jenner's picture of her daughter Stormi Webster was previously the most liked picture on Instagram until this egg came along.
When it comes to the most liked picture on Instagram the likes of Beyoncé and Selena Gomez have previously held the crown - then Kylie Jenner revealed the first picture of her daughter Stormi Webster and 18 million likes later she was the champ.
However, having held the title for a while, Kylie has now been overtaken by a very unusual account called 'world_record_egg', which literally has one photo.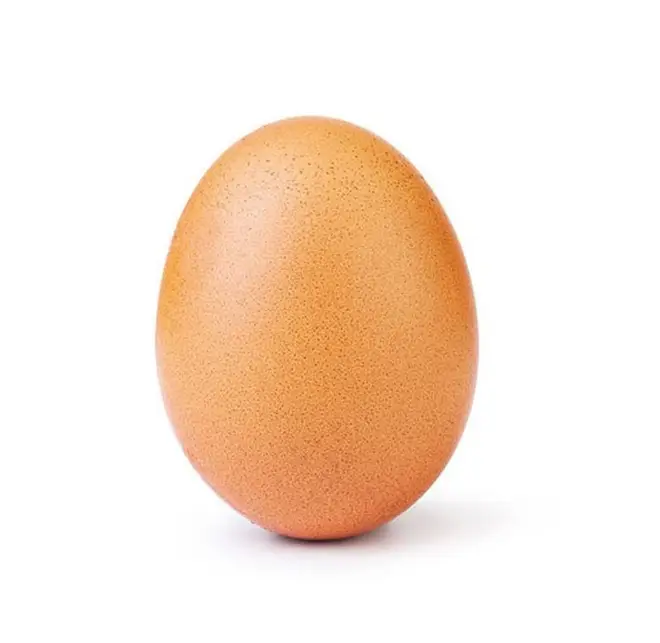 The picture in question which has toppled Kylie Jenner and Stormi from the record books is simply a picture of an egg alongside the caption 'Let's set a world record together and get the most liked post on Instagram. Beating the current world record held by Kylie Jenner (18 million)! We got this'.
Posted on 4th January 2019, the egg picture has so far amassed a total of over 27 million likes, comfortable becoming the most liked picture ever over Kylie Jenner's 18 million.
It's not known who started the world record attempt, but whoever it is is proud of the achievement, writing in the accounts bio 'Official world record holders of the most liked picture on Instagram.' before adding 'Now where's our blue tick?'.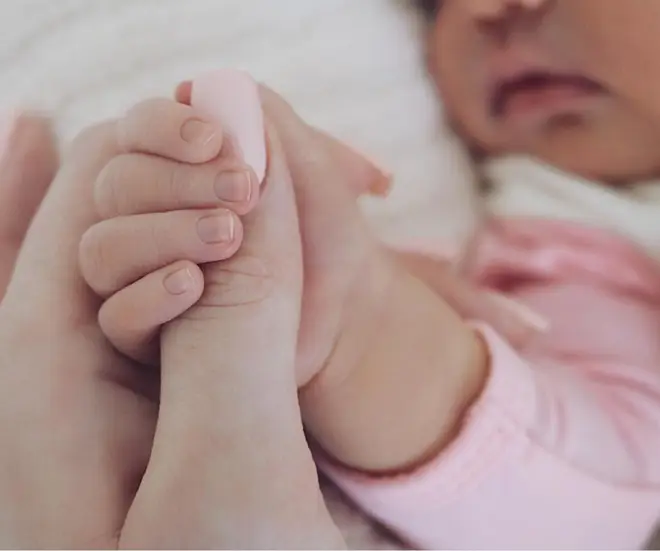 After the egg snatched the record and Kylie's sister Kendall liked the post, Kylie hit back with a post of her own and shared a meme titled 'Kylie when she sees the world record egg account'.
Kylie's response has only managed to pick up 2.7 million likes so far, so the egg is safe as the champion for a little while yet.
> Download Our Free App For All The Latest Celeb News!