Kodak Black Apologises For Threatening To Punch Pregnant Yung Miami In The Stomach
12 August 2019, 10:19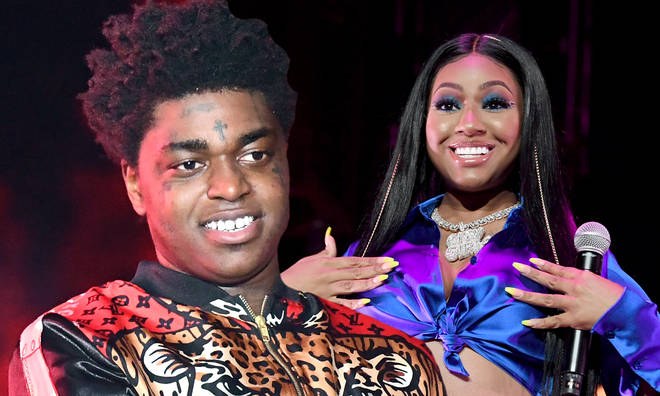 The rapper issued an apology to both City Girls' Yung Miami and Southside after rapping about punching the rapstress in the stomach during a freestyle from jail.
Kodak Black finally apologised threatening to punch pregnant City Girls rapper Yung Miami "in the stomach."
The 22-year-old rapper received some major backlash following his recent infamous freestyle he released from behind bars, where he threatened to harm her and producer Southside's unborn child.
"I bought Yung Miami a ring, she bought an 808 baby/When I see her, I'ma hit that b***h in her stomach/The way I keep this s**t too real they say I'm f**king up my money," he spat.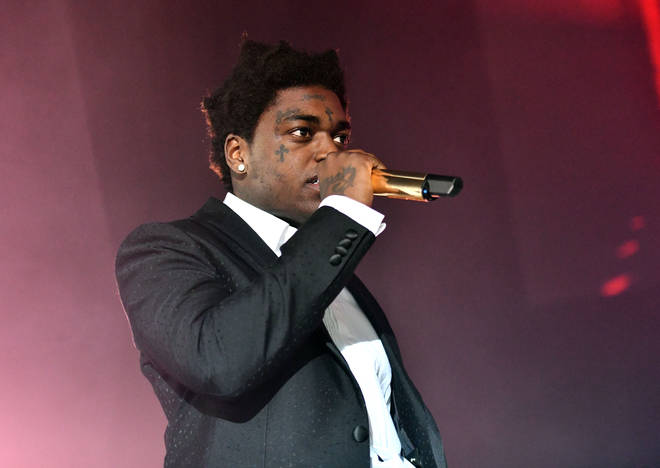 Kodak tweeted - and later deleted - apologies to both Miami and Southside, before claiming that he has no beef with Southside and wishing the couple and their unborn baby the best.
"#YungMiami Gimmicks Are For Suckas," the rapper wrote. "As I Sit Back I Realize How Petty That Move Was And As A Man It's Certain Things We Refrain From."
"Ain't no smoke with you bra, f*ck that lame s**t," he wrote to Southside. "I pray y'all have a healthy baby and a prosperous life. Besides, bitch, we got more hits to make."
After Kodak originally dropped the freestyle, Southside fired back on Instagram while Miami herself took to social media to address Kodak Black's 'disrespectful' comments aimed at her and her baby.