Kendall Jenner FINALLY Breaks Silence Over Fyre Festival Fail
3 April 2019, 12:19 | Updated: 3 April 2019, 12:25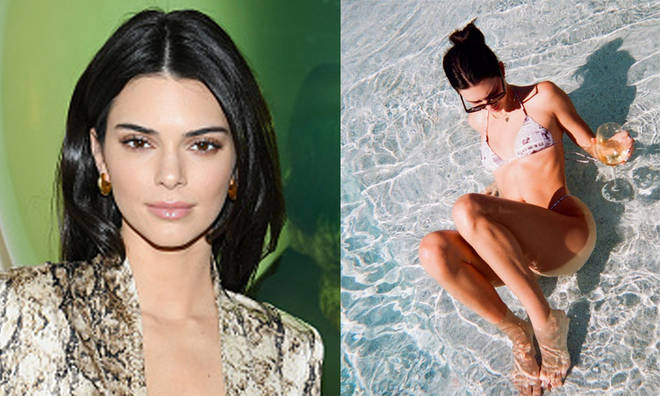 Fyre Festival was meant to be a glamorous, star-studded music festival in the Bahamas, but it ended up being a massive mess. Now, Kendall Jenner opens up about her role in it all.
Model and social media influencer Kendall Jenner is used to plugging brands on her social media accounts.
And while a few of her collaborations over the years have attracted negative publicity (did someone say "Pepsi"??), few have received such a high level of criticism as her promotion of the disastrous Fyre Festival.
Now, for the first time ever, Kendall has addressed the issue, opening up about her role in it all.
Ja Rule defends himself on Twitter amid Fyre Festival backlash
Talking to the New York Times, Kendall finally spoke about the part she played.
"You get reached out to by people to, whether it be to promote or help or whatever, and you never know how these things are going to turn out, sometimes it's a risk," she explained. 
"I definitely do as much research as I can, but sometimes there isn't much research you can do because it's a starting brand and you kind of have to have faith in it and hope it will work out the way people say it will. You never really know what's going to happen."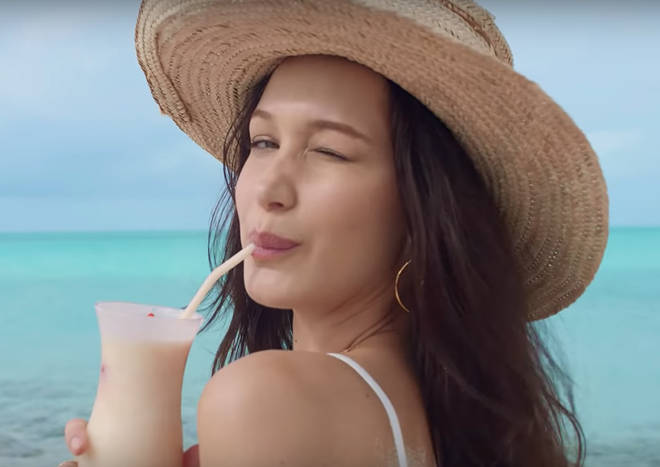 In the lead up to Fyre Festival, stars such as Kendall Jenner, Bella Hadid, Emily Ratajkowski and Hailey Baldwin were enlisted to big up the social media hype.
The celebs were asked to share an orange tile ahead of the festival, to get fans speculating, before they uploaded their promo shoot they filmed in the Bahamas. Jenner didn't upload the film, however, as she wasn't involved.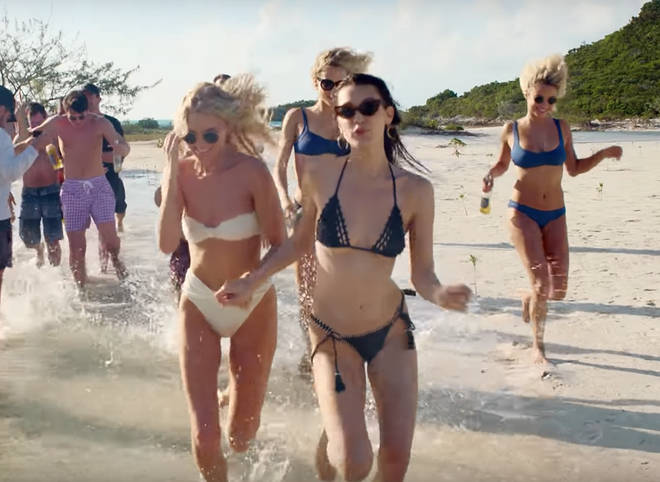 As explored by both the Netflix and Hulu documentaries, punters turned up to the festival and experienced the furthest thing from a party in paradise; not only were they served THOSE cheese sandwiches, festival goers were put up in emergency FEMA tents left over from the hurricane, after spending thousands of dollars on their tickets and accommodation.
Following the release of the films, the public have set up a fund to repay unpaid caterer, Maryann Rolle, who was left $50,000 out of pocket.