What Is Kendall Jenner's Net Worth In 2020?
3 April 2020, 11:47 | Updated: 3 April 2020, 12:06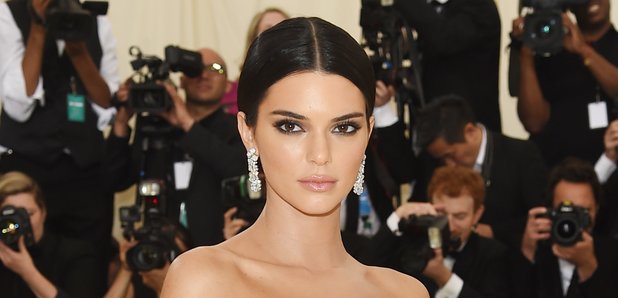 Kendall Jenner is currently the highest paid model in the world.
Kendall Jenner is definitely one of the more private Kardashian sisters but don't be fooled she's still getting money.
The reality star made her high fashion modelling debut back in 2014 at a Marc Jacobs fashion show and since then she's grown leaps and bounds, bagging some hefty cheques along the way.
In the four years that she's been modelling, Kendall has bagged covers for Vogue, Harper's Bazaar, walked for Victoria's Secret and bagged campaigns with brands like Fendi and Calvin Klein.
In 2017, Forbes announced that Kendall was now the highest paid model in the world after making $22million last year working with brands like Adidas and Estée Lauder. As well as this Kendall also stars in the family's hit reality TV show, 'Keeping Up With The Kardashians.'
She also has a clothing line with her younger sister Kylie Jenner called 'Kendall + Kylie,' a brand that claims to "capture the unpredictable essence of today's young fashion lover: confident, stylish, on trend and in charge."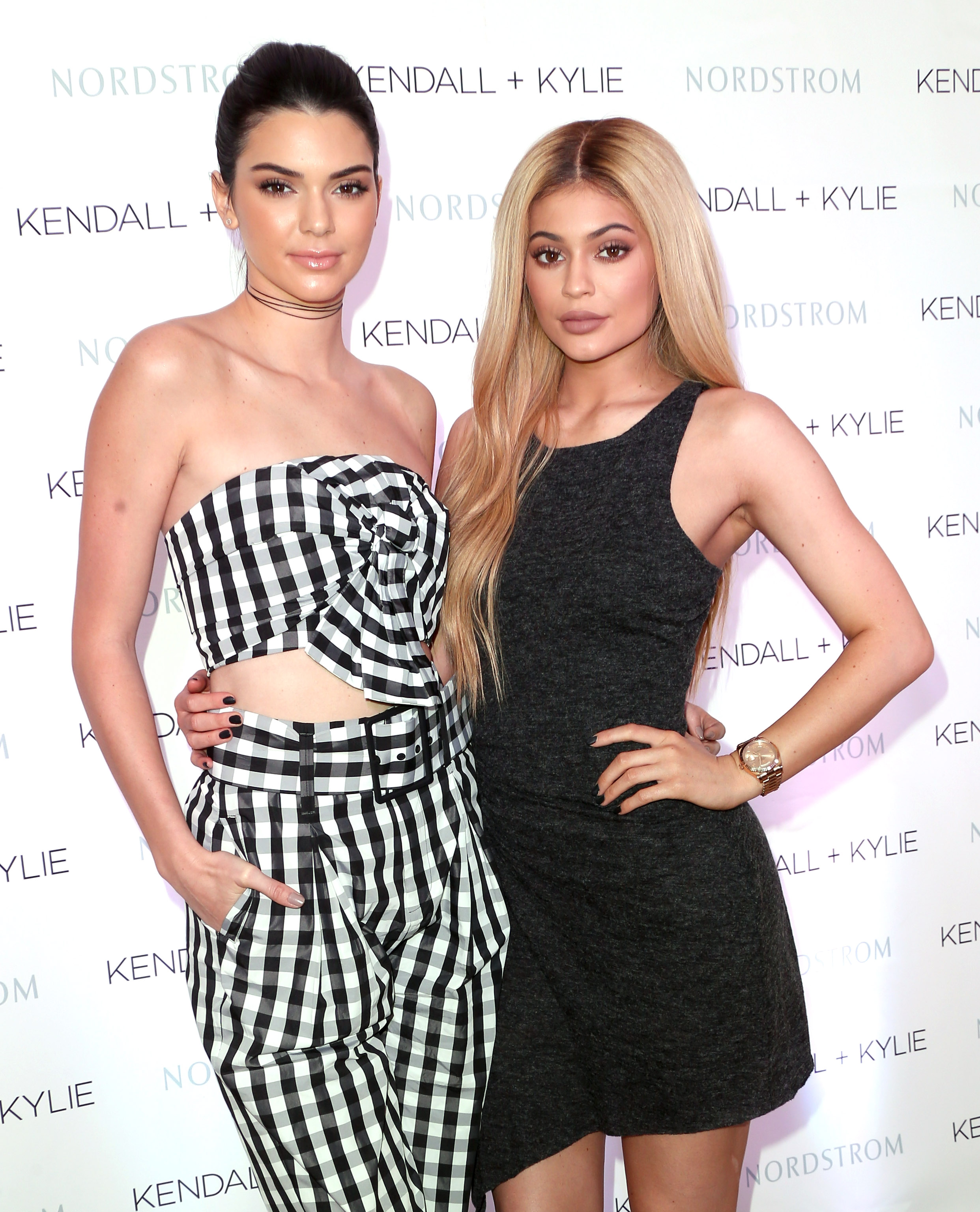 Picture: Getty
The 24-year-old is reportedly worth $30 million dollars making her the lowest paid Kardashian/Jenner sister. Unsurprisingly Kylie is currently the richest person in the family, followed by big sister Kim Kardashian.
So how much are the Kardashian's worth?
The Kardashian's total net worth is over a billion dollars (and that's just Kylie!):
Kylie Jenner - $1 billion
Kim Kardashian – $350 million
Kris Jenner - $60 million
Khloe Kardashian – $40 million
Kourtney Kardashian – $35 million
Kendall Jenner – $30 million
Rob Kardashian – $10 million