Kendall Jenner Slammed For Cultural Appropriation Over Latest "Afro" Hairstyle
24 October 2018, 11:50 | Updated: 24 October 2018, 11:56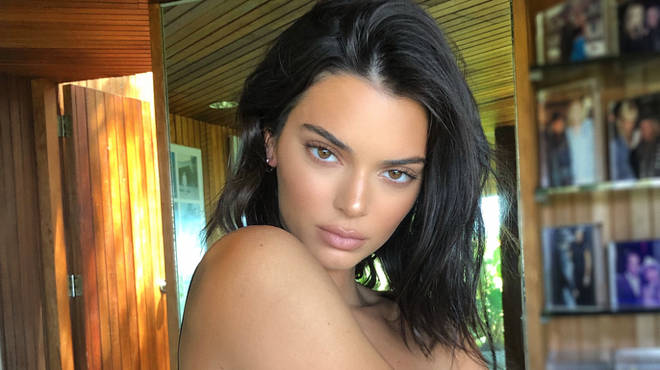 The Keeping Up With The Kardashians star has sparked lots of debate on social media over culture and hairstyles.
Kendall Jenner is being slammed again for cultural appropriation after choosing to wear her hair in an "afro" for her pictures in Vogue Magazine.
The Keeping Up With The Kardashian star, who has sparked controversy over cultural appropriation in the past, caught the attention of fans after she posted an image from her latest photoshoot on Instagram.
The 22-year-old wore her hair in an "afro", while wearing a floral Rock Collection dress.
After receiving a huge backlash from fans about the image, Vogue has officially issued a statement of apology.
"The image is meant to be an update of the romantic Edwardian/Gibson Girl hair which suits the period feel of the Brock Collection, and also the big hair of the '60s and the early '70s, that puffed-out, teased-out look of those eras," says Vogue.
"We apologize if it came across differently than intended, and we certainly did not mean to offend anyone by it."
Kendall Jenner's "afro" hairstyle has sparked anger and frustration among fans on social media.
Kendall Jenner is yet to respond to the backlash.