Keenan and Kel star Kel Mitchell rushed to hospital with 'frightening' illness
9 November 2023, 14:18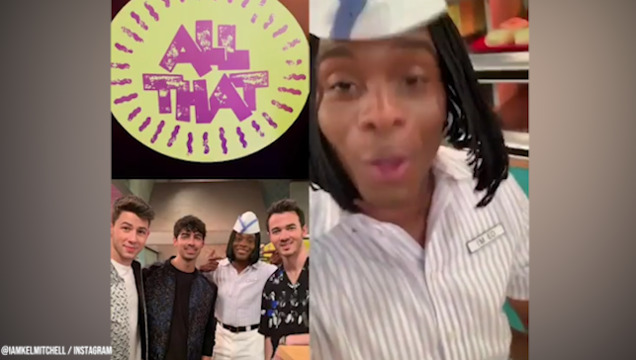 Kenan And Kel Tease 'Good Burger' Reboot
Kel from double act Kenan and Kel was hospitalized for an unknown reason.
Kel Mitchell, star of comedy duo Kenan and Kel was rushed to hospital in Los Angeles earlier this week with a 'frightening' illness.
The comedian has since broken his silence over the hospitalisation, and is now "one the road to recovery" after a "genuinely frightening time."
The 45-year-old star of Good Burger went to the ER, and has since updated his fans over the hospital scare.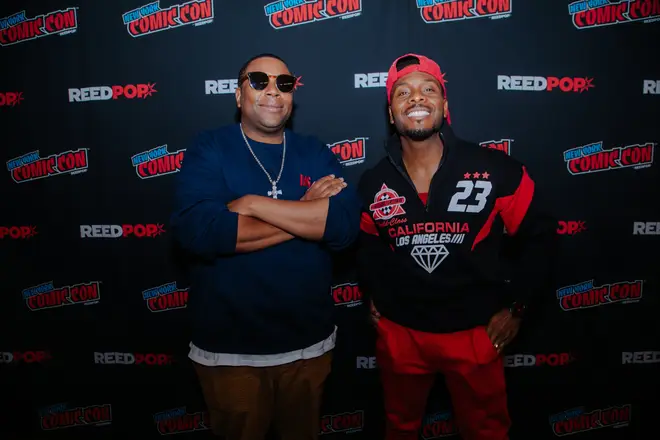 Taking to his social media, Kel thanked fans for their "flood of prayers" and " positive vibes that surrounded me during a genuinely frightening time."
"The scare was real, but so was the support. With the grace of God and the skill of the medical team, I'm now on the road to recovery at home, embraced by the love of my family. Your kindness has been a lifeline, and I can't thank you enough."
Kel concluded: "Much love to each of you."
Keenan and Kel found fame as a double act on their Nickelodeon sitcom Kenan and Kerl and have recently reunited for the upcoming Paramount+ sequel to their film Good Burger (1997).
The sequel is premiering later this month, which seens Kenan reprise his role as Dexter Reed, and Kel returns as cashier Ed.