Jada Pinkett-Smith Reveals She Was Accused Of 'Abusing' Daughter Willow Amid Shock Claims
2 August 2019, 12:17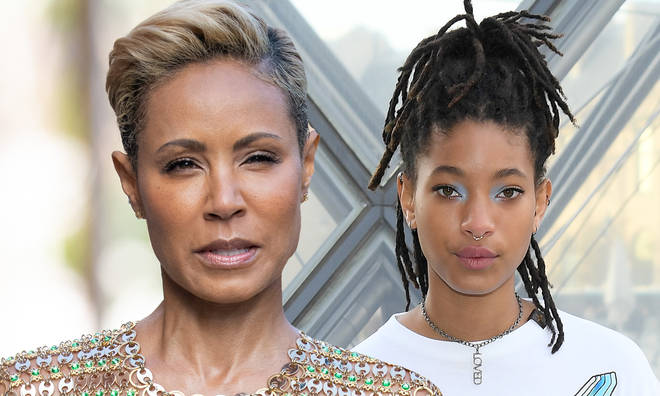 The 'Girls Trip' actress recalled the time someone called child protective services on her and husband Will Smith, accusing them of 'not feeding' their daughter Willow.
Jada Pinkett-Smith has revealed that child protective services were once called on her and husband Will Smith, accusing them of 'abusing' their daughter Willow.
The actress explained that the couple were called upon after a photographer was shared showing Willow, then aged 13, lying on a bed with her friend and former Disney actor Moises Arias, then aged 20.
Jada, 47, revealed that the person who called was accusing her of "not feeding" Willow. "We've been through so much as a family, it takes a lot to rock us," she told MailOnline.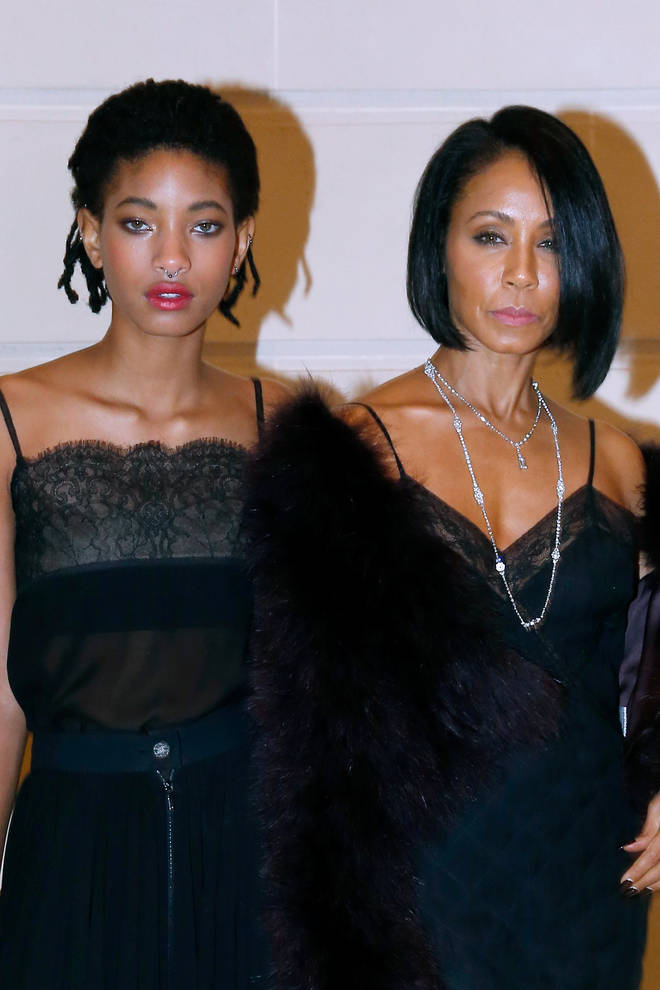 "Once you've survived having child protection services come to your house because someone called and said, "You're abusing Willow, you're not feeding her"..." she said.
"When you've gone through crazy stuff like that, whatever you've spoke about at the Red Table Talk, doesn't mean anything, due to the storms you've survived off of that table [and being so open]."
Jada continued, "We've survived so much as a family, so that's one of the things I'm grateful for. We hold it down together and give each other that freedom to speak our truth."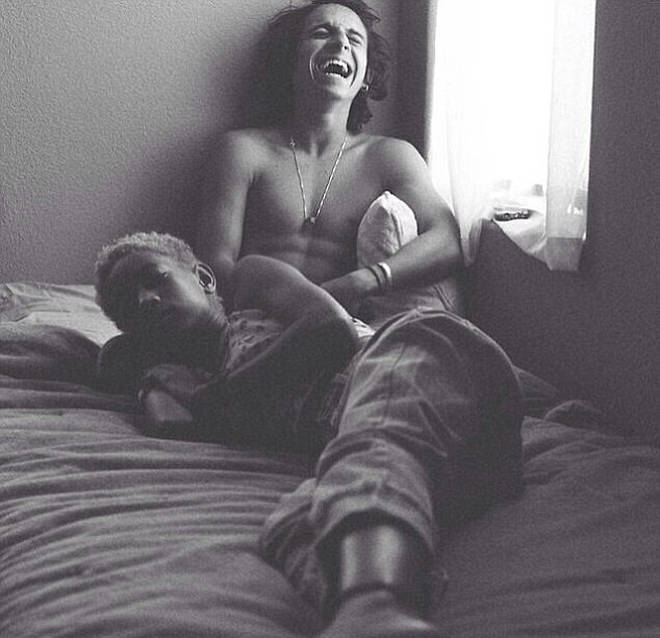 Jada and Will, who denied there was anything inappropriate about the image, were eventually cleared after the Los Angeles Department of Children & Family Services investigated the claims.
"There was nothing sexual about that picture or that situation," Jada told TMZ at the time. "You guys are projecting your trash onto it. You're acting like covert pedophiles and that's not cool."
Jada made the personal confession during a recent screening of the second season of her Facebook Watch series 'Red Table Talk.'