Huey Haha dead aged 22: Fans pay tribute to TikTok and YouTube comedian
28 October 2021, 12:57 | Updated: 28 October 2021, 15:37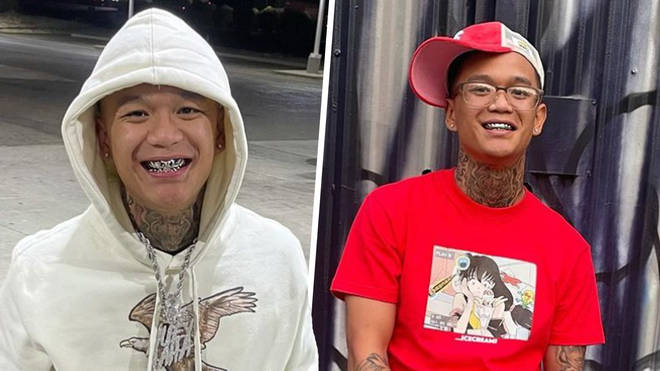 The late YouTube comedian and Tik Tok star has had an outpour of heartfelt tributes dedicated to him on social media.
Rising TikTok star and comedian Huey Haha has died at age 22. The young, successful YouTube content creator passed away on Monday (Oct 25).
On Wednesday (Oct 27) A statement of his death was shared on his Instagram account. Many fans have been paying tribute to the social media sensation.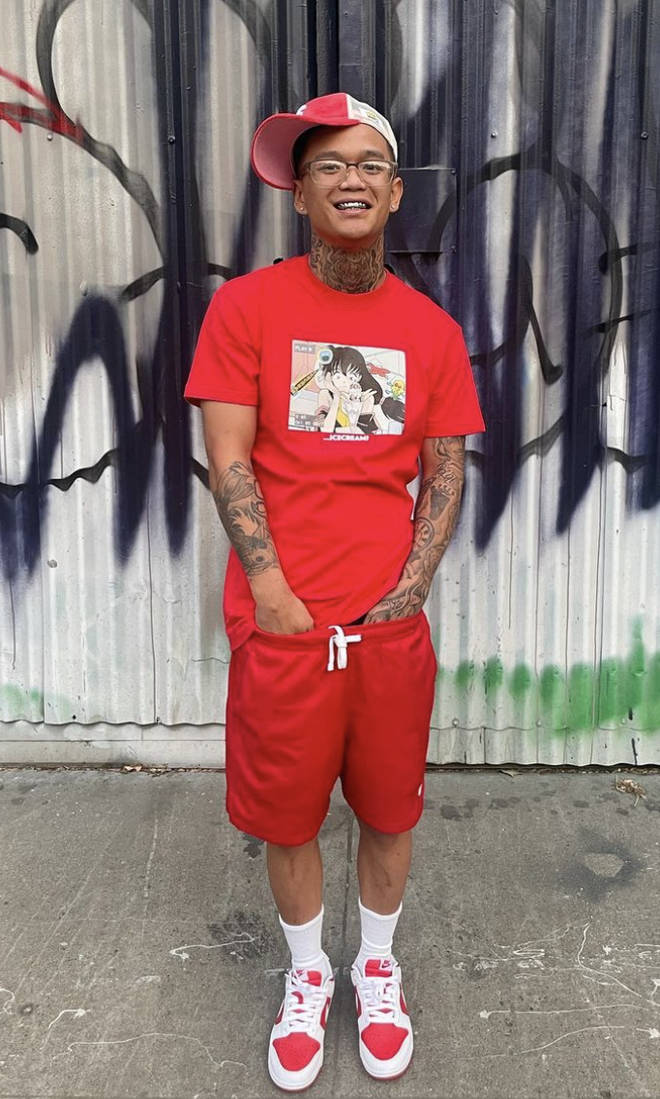 The post featured a photo of Huey's GoFundMe campaign, along with a caption that read: "Rest In Peace to Huey Ha. Huey Ha passed away October 25, 2021. He loved and appreciated every single one of his supporters".
The URL to his GoFundMe was also in the post's caption.
Huey's friend Coby Jdn made a GoFundMe campaign to raise money for Huey's funeral costs and for his 2-year-old daughter, Princess.
As of Thursday morning, the campaign had raised more than $32,705. The goal is currently set at $15,000. Several fans wrote tributes in the comments of the GoFundMe.
Coby, who organised the GoFundMe campaign also paid tribute to his close friend, amongst many friends, family and loved ones of the late star.
Coby shared "Used to saying RIP but this hurt the most💔we always hated comedy cuz all people see is laughs, not what we hadda do or go through," he wrote.
"They already took the fun out the comedy but now its not gon be the same without you. We love you brother see you in the future🕊🖤 @hueyhaha_."
Many fans commented underneath the official post announcing his passing with tributes. One fan commented: "You made a huge impact while you were here", another added: "Rest in Paradise Huey. Thank you for shining more love, light, and laughter into the world. You will be missed. ".
A third fan wrote: "Rip to a young legend".
Details of Huey's cause of death have not yet been revealed. This article will be updated with information accordingly.
See other fan tributes from Twitter below.
Damn rip hueyhaha, one of the few ig comedians I really was a fan of

— badlifeyung (@badlifeyung) October 27, 2021
Ain't no way HueyHaha is gone bro that shit's gotta be a joke. I was just watching his videos last night 😭

— WILL (@BIGBROWILL) October 27, 2021
Nah not Huey Haha 😓 really check in on ya peoples cause today/tmrw never promised 💔

— joButtah (@joBUTTAHdipped) October 27, 2021