Who is Hayley Karinna? Meet Drake's 'Bahamas Promises' girl & the lowdown on their relationship
23 October 2023, 17:11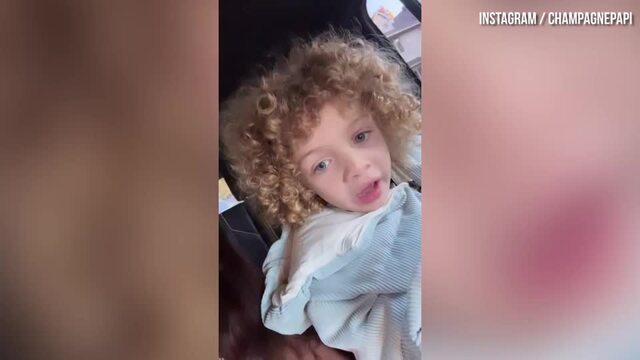 Drake's son wishes him a happy birthday in adorable clip
Who is Hayley Karinna, the girl Drake is rumoured to be singing about in his song 'Bahamas Promises'?
Since the release of Drake's latest project 'For All The Dogs', the name of the girl he is rapping about in the song 'Bahamas Promises' is on everyone's lips.
Hayley Karinna is no stranger to a mention from Drake, having been named the infamous 'Certified Lover Boy' back in 2021.
So, who is Hayley Karinna? How does she know Drake and how is she the 'Bahamas Promises' girl? Here's everything you need to know.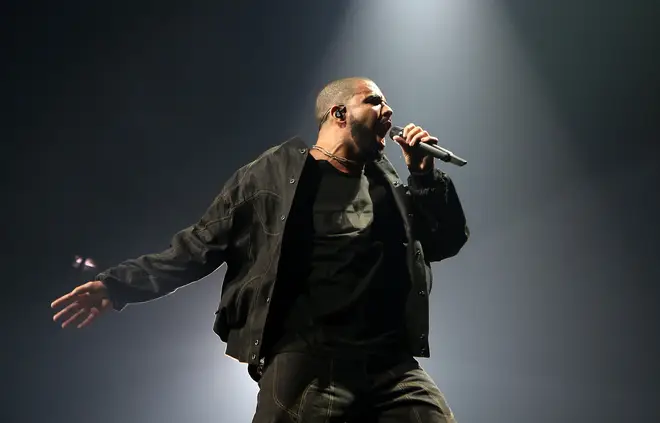 Who is Hayley Karinna?

Hayley Karinna is a 30-year-old model and entrepreneur from Toronto, Canada.

She owns swimwear brand MDRN Form, and also works as an influencer.

Hayley can be found on Instagram at @hayleykarrina , and has been featured on Drake's Instagram when it was revealed she was Drizzy's Certified Lover Boy.

What is Hayley Karinna & Drake's relationship like?

In Drake's newest album, 'For All The Dogs', he includes a song titled 'Bahamas Promises', where he mentions the name Hayley.

Fans have assumed that Hayley Karinna is the Hayley Drake is rapping about, as she holds Bahamian roots.

Hayley also has multiple pictures of herself in the Bahamas on Instagram, perhaps alluding to this elusive trip by Drake.

What lyrics in 'Bahamas Promises' mention Hayley Karinna?

Many of the song lyrics of Drizzy's track 'Bahamas Promises mention a Hayley.

Hayley, it's sad that I know all the tea / Broken pinky promises, you f*cked up our Bahamas trip
Hayley / I'm tired of your apologies / You put the no in monogamy (no)
Hayley / I'm slidin' down Black Creek
I know that you're not for me, Hayley / You're livin' in my mind for free

Drake mentioned a 'Hayley' in 'Bahamas Paradise'. . Picture: Getty