Digga D reveals new look as drill rapper is released from prison
22 May 2020, 10:18 | Updated: 22 May 2020, 10:26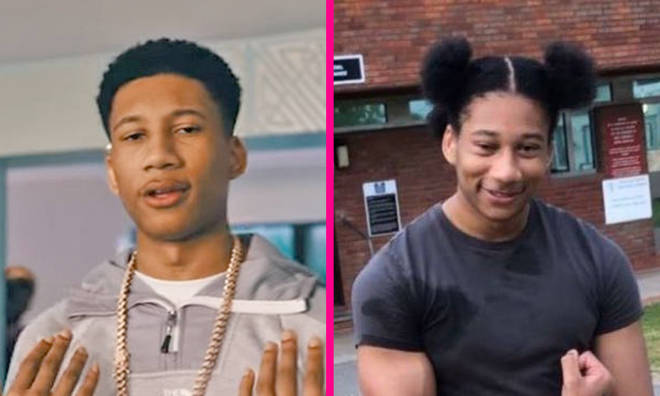 Digga D took to Snapchat to share his first picture after being released from prison.
UK Drill rapper Digga D surprised fans today as he revealed that he's been released from prison, where he'd been for the last year, and shared a glimpse of his new look.
Digga D had previously asked fans to write to him in prison, but taking to Snapchat, the 'No Diet' rapper showed he'd been hitting the gym as he revealed a more muscular physique than the last time fans saw him.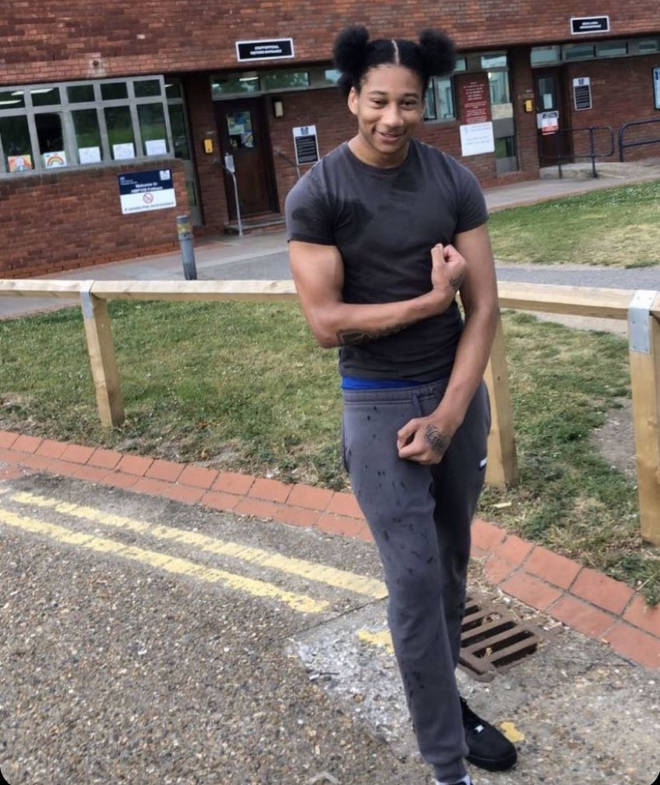 Like most people during lockdown, Digga D has also grown out his hair and he showcased his new look styled in bunches.
In 2019 Digga D released his mixtape 'Double Tap Diaries' and cemented his status as one of the UK's most exciting and talented Drill rappers.
Digga D even picked up an unlikely fan in the shape of actor and High School Musical star Zac Efron, who posted the rapper's song on his Instagram.
It's unclear when we can expect new music from Digga but fans will be hoping to get some new tunes from him sooner rather than later.
> Download Our Free App For All The Latest Music News!