Diddy Sparks Debate After Hailing The Notorious B.I.G. "The Greatest Of All Time"
17 October 2019, 15:18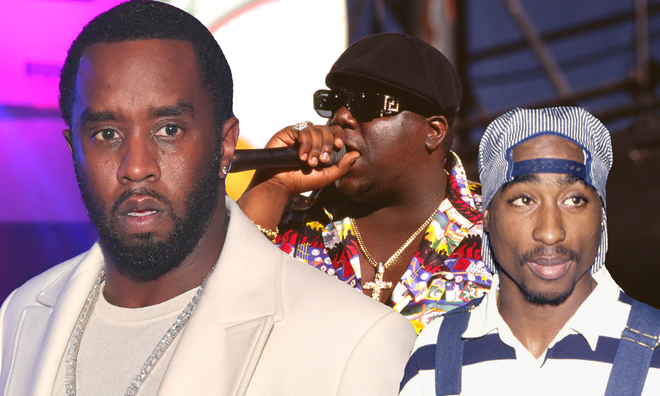 Tupac fans are disputing Diddy's claims that Biggie is the greatest rapper in history.
Diddy has reignited the age old debate in Hip-Hop - who really is the greatest rapper of all time?
The music mogul, 49, took to Instagram this week to encourage his followers to vote The Notorious B.I.G. into the Rock & Roll Hall Of Fame, following the late rapper's recent nomination.
"THE GREATEST OF ALL TIME!!!!" he wrote alongside a photo of the legendary 'Juicy' rapper, before asking his fans to leave an emoji of a goat in the comments.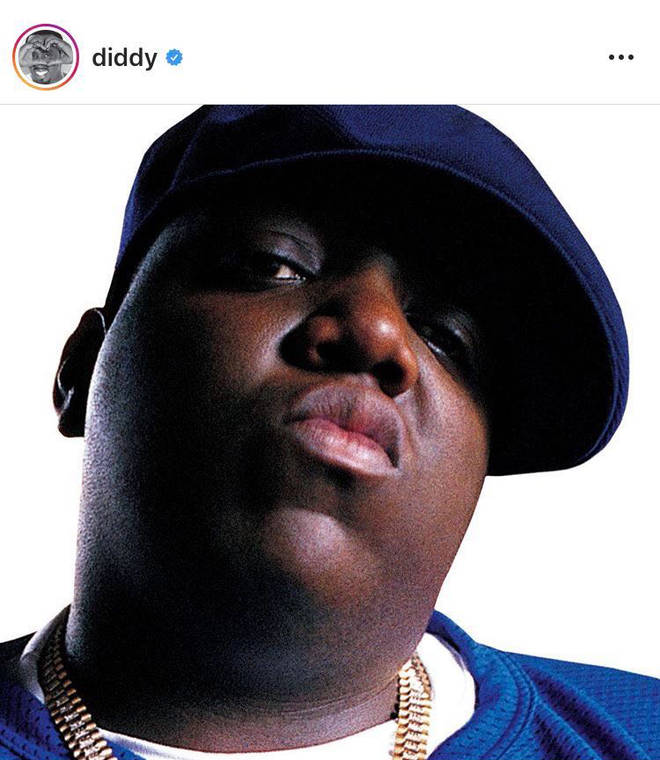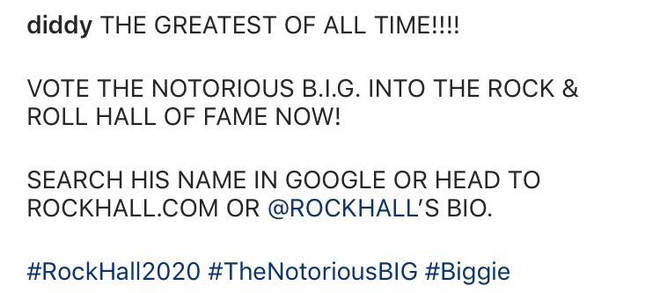 And while many users did just that, some people disputed Diddy's claim that Biggie holds the title of the best rapper in history - instead arguing that Tupac wears the crown.
Some comments on the post read:
"No puffy..TUPAC is the greatest of all time"
"Tupac better but biggie the number 2"
"The goat after Tupac"
"Tupac said hello"
"KEEP YA HEAD UP"
Other rappers that have previously been honoured with an induction for the award include Grandmaster Flash and the Furious Five, Run-D.M.C., Public Enemy, N.W.A and Tupac Shakur.
If Biggie is inducted, he will become the second solo artist and the seventh hip-hop act to win the award, following Pac's induction in 2017.