Biggie Nominated For Prestigious 2020 Rock & Roll Hall Of Fame Award
16 October 2019, 13:29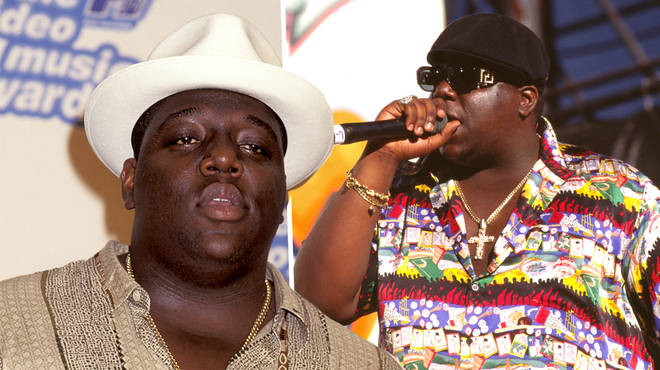 Legendary rapper Biggie Smalls has been nominated for the 2020 Rock & Roll Hall Of Fame Award. The prestigious induction ceremony will take place in May 2020.
The Notorious B.I.G. has been nominated for induction into the 2020 Rock & Roll Hall of Fame. In order to be qualified for the award, artists must have released an album anytime before 1994, making the release date a 25-year minimum.
According to XXL, Biggie's Ready to Die album was release in 1994, which made the legendary Brooklyn rapper eligible for this award.
Other rappers such as Grandmaster Flash and the Furious Five, Run-D.M.C., Public Enemy, N.W.A and Tupac Shakur, have previously been honoured with an induction for the award.
If the New York MC, born Christopher Wallace is inducted, he will become the second solo artist and the seventh hip-hop act to win the award.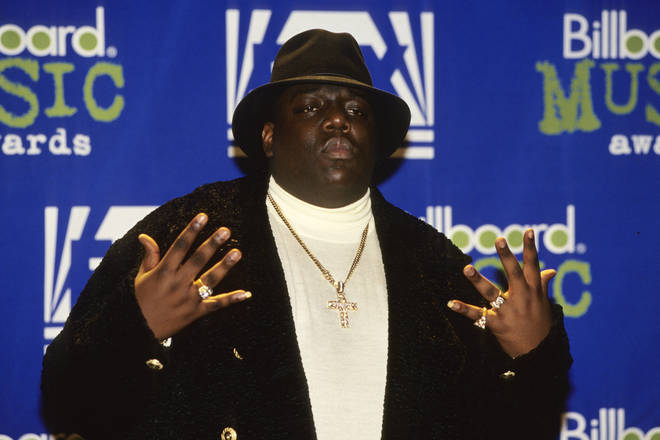 Since Tupac was inducted for the Rock & Roll Hall of Fame in 2017, there hasn't been another rapper inducted for the award.
In 2016, N.W.A was inducted after being nominated before in 2013, alongside LL Cool J.
The voting opened yesterday (Oct.15) and fans are able to cast their vote by typing their favorite artist's name in Google along with the word "vote" to cast a ballot with Google.
They are also able to use Google to search for "Rock Hall Fan Vote," which will lead voters to the casting website. Voters have until January 2020 at 11:59 pm EST to cast their vote.
For the 2020 award, other nominees include Whitney Houston, Dave Matthews Band, Depeche Mode, The Doobie Brothers, Judas Priest, Kraftwerk, MC5, Motörhead, Nine Inch Nails, Pat Benatar, Rufus Featuring Chaka Khan, Soundgarden, T-Rex, Thin Lizzy and Todd Rundgren.
The 2020 Rock & Roll Hall of Fame induction ceremony will take place in May 2020.