The Notorious B.I.G's Famous Childhood Home Is Available To Rent But It Looks Very Different
25 June 2019, 10:30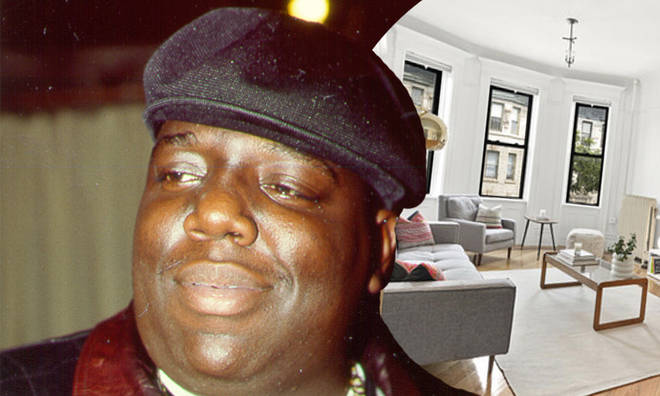 The Notorious B.I.G's famous Brooklyn home is available to rent at the cost of $4,000 a month. The house has been renovated and includes stylish and modern features.
The Notorious B.I.G.'s childhood Brooklyn home is currently available to rent. The residence is reportedly located at 226 Saint James Place in Clinton Hill, Brooklyn, N.Y.
Biggie's house is reportedly available for rent for $4,000 a month. The owner of the property allegedly bought the Brooklyn house for $825,000 in 2013. He also refurbished the house, in order to he is now renting it out.
On Thursday (Jun 20), The New York Post published an article revealing that the late legendary rapper's childhood home in Brooklyn is available to rent.
According to the real estate website Compass.com, the house features is a 972-square-foot home has been refurbished with 'new hardwood floors, high ceilings, granite countertops and stainless-steel appliances'.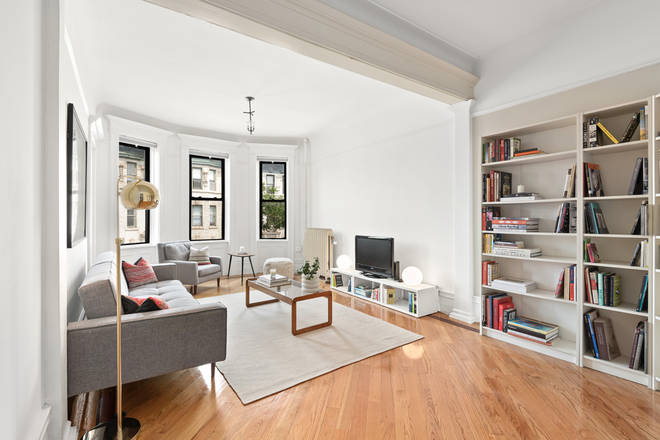 The house also features a laundry room, bike storage, a common garden area with plants and an open area for barbecues. However, no pets are allowed in the residence.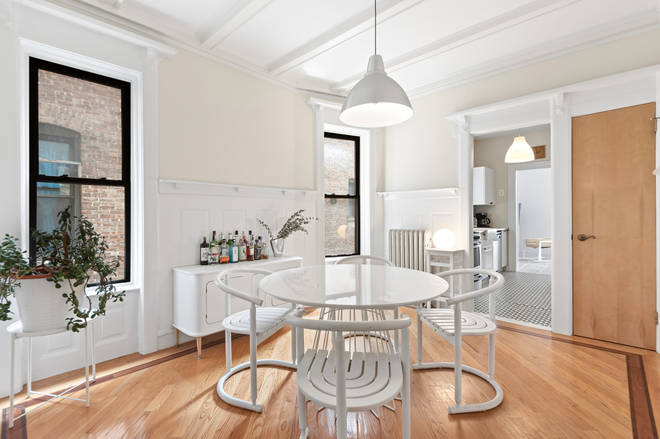 Compass employee Fabienne Lecole revealed: "It's a beautiful home and a fantastic neighborhood, filled with little shops and great transportation," to The Post.
The worker continued: "The apartment is iconic... a historical gem".
In other Biggie news, his childhood road was recently named 'Christopher 'Notorious B.I.G.' Wallace Way'.