Diddy's Son Confirms His Father's Alleged Relationship With Lori Harvey
15 October 2019, 10:25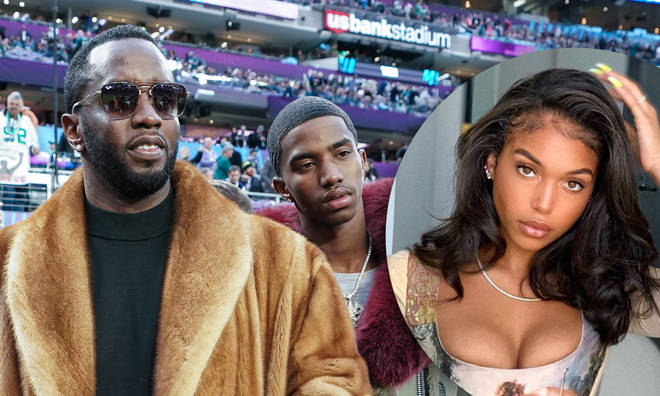 Diddy's 21-year-old son, Christian Combs, has broken his silence on his dad and Lori Harvey's rumoured relationship.
This summer, rumours began bubbling that Diddy, 49, was dating 22-year-old model Lori Harvey, the step-daughter of Steve Harvey.
The alleged couple, who have been pictured together on multiple occasions in recent months, are yet to to speak out on the ongoing speculation, and were even rumoured to have split up in late August.
Now, Diddy's 21-year-old son, Christian Combs, has broken his silence on the matter. Speaking at Tiffany & Co.'s Men's Collection launch event in Los Angeles, Christian confirmed that the couple are keeping things "private".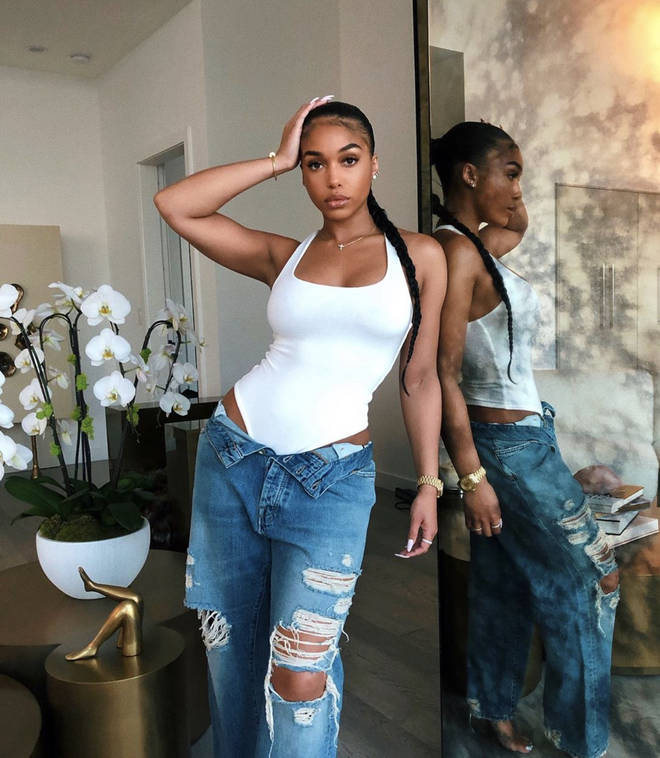 "They [are] good. They're just being… Private time," he explained, seemingly confirming that the pair are currently together. "That's up to them. So…"
Last week, Diddy, 49, was spotted out for dinner with actress Nicole Olivera, 31, at Nobu restaurant in LA. The pair allegedly arrived around 10pm, dined at the restaurant and left later hours in the night.
According to TheShadeRoom, Olivera had previously flirted with Diddy's son Justin Combs, on Instagram. She once posted a bikini photo and captioned the post, "do you miss me ? like I be missin you...". Justin replied "Yes", to which she responded "miss you more...meet me in Bali".
It has also long-been rumoured that Lori herself previously dated Justin Combs, which caused a stir on social media after rumours of her relationship with Diddy surfaced.
Back in August, Diddy and Lori were spotted on vacation in Italy with her stepfather Steve, 62, and Lori's mother Marjori, 54, who is just six years older than Diddy himself.