Diddy Pays Heartwarming Tribute To Kim Porter In Baby Mama Appreciation Post
9 October 2019, 15:56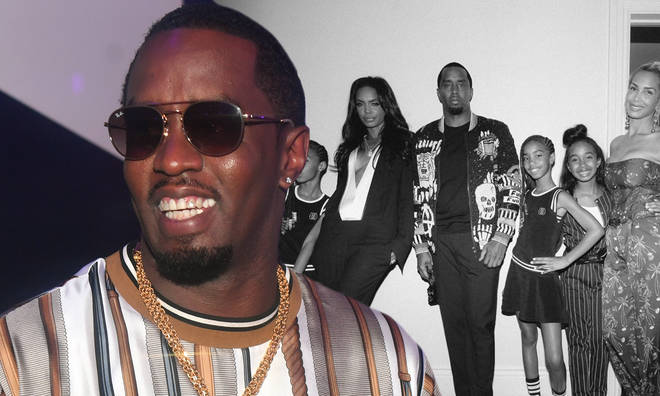 The 49-year-old music mogul shared a heartwarming tribute to the mothers of his six children - Misa Hylton, Sarah Chapman and the late Kim Porter.
Diddy has paid a sweet tribute to his ex Kim Porter, just over a month before the anniversary of her tragic death.
The 49-year-old music mogul shared a photograph dedicated to the mothers of his six children, accompanied with a lengthy caption praising them.
"It was all a dream…" began Diddy, "When you have a child with somebody it's important that you love them forever. It's one of the truest blessings in the world. When I look at this picture all I see is LOVE."
He added, "On this day I want to say THANK YOU @ladykp @misahylton@callmepumpkin!…….. ALL HAIL THE QUEENS!!!! #BlackLove"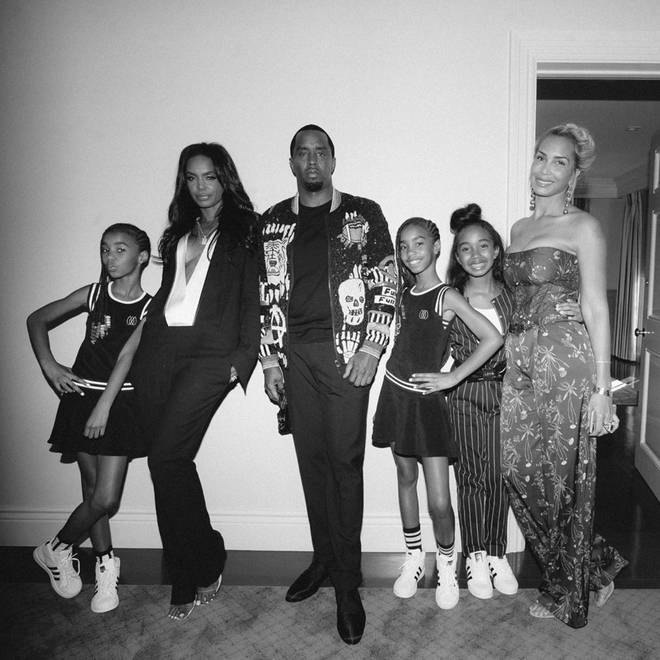 Diddy's first child, Justin, was born in 1993 to designer Misa Hylton-Brim. He would later adopt his eldest son, Quincy, who is Kim Porter's son from a previous relationship with singer Al B. Sure.
He and Kim went on to have their own son, Christian, who was born in 1998, and twin daughters, D'Lila Star and Jessie James, who were born in 2006.
Combs has another daughter, Chance, with Sarah Chapman. Chance was born five months before his twins, and he took legal responsibility for Chance in October 2007.
Kim Porter died of pneumonia last November, aged just 47-years-old. Back in May, Diddy broke down in tears during an interview with Essence while reflecting on his devastating loss.
"Anybody that's lost a mother or lost a soulmate it takes time. It takes time. They say time heals all wounds when it comes to mothers… I don't think that's the case," he said.
"God sent her for me to teach me something."