Michael B. Jordan apologises to his mom over Calvin Klein shoot
1 March 2023, 15:11
Michael B. Jordan has revealed the reason why he had to apologise to his parents over the racy shoot.
Actor Michael B. Jordan has revealed he apologised to his mother after the release of a saucy Calvin Klein underwear campaign.
The 36-year-old is currently about to release his directorial debut - the third instalment of the Creed franchise - and has also modelled in a Calvin Klein campaign.
Speaking to ET, he explained why he needed to talk to his mother, Donna Jordan, before the shirtless snaps were released.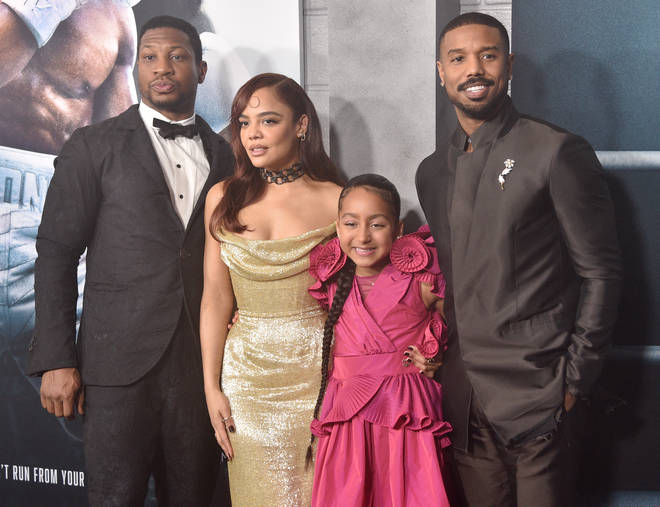 He said to the publication that, "I was like, my mama gon' have to see this. Let me call her and be like, 'I'm sorry. It's out here."
"My business all out in the streets, literally," the actor said about the saucy shirtless pictures.
However, MBJ acknowledged how "proud" he was of the modelling campaign, and that it came at the perfect "moment" in his career.
"Just to have everything come together at one time, it feels great," referencing the release of Creed III this week.
He continued by saying, "To be able to share that moment with my other actors, who are having a moment of their own as well, it just feels special. It feels like everything is happening at the right time."
MBJ fans were of course losing their minds over the shoot: "Sooo, y'all just gonna drop this on my TL without warning?! Lawd!," one fan wrote about the scandalous pictures.