Bad Bunny 'shades' Kendall Jenner's ex Devin Booker in new song
20 March 2023, 12:31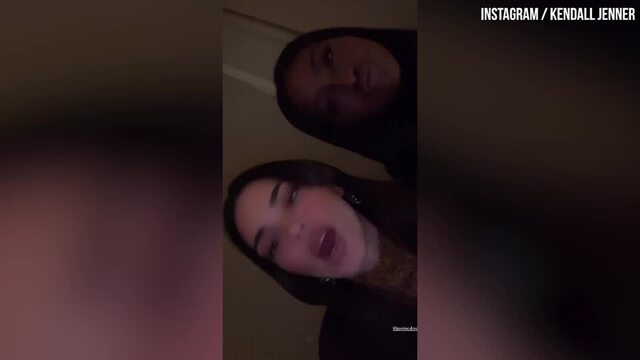 Kendall Jenner hangs out with Justine Skye
Tensions seem to be rising between Kendall Jenner's ex Devin Booker and rumoured fling Bad Bunny.
Bad Bunny has got people talking after seemingly taking a hit at Kendall Jenner's ex Devin Booker in new lyrics.
The Puerto Rican rapper and reality star have sent rumours flying after releasing a new track 'Coco Chanel' with fellow artist Eladio Carrion, that featured some cryptic lyrics seemingly mentioning the NBA player.
Bad Bunny slyly mentioned the NBA player's current basketball team, the Phoenix Suns, which led fans to believe he was taking swipes at Jenner's ex.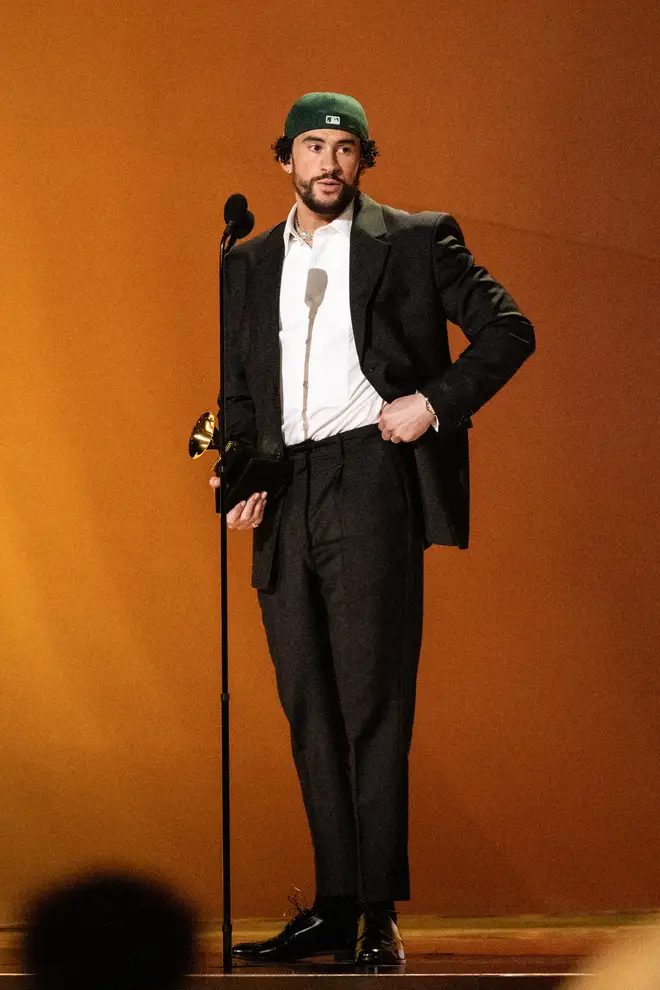 Bunny sings: "Yo no soy malo, nah, bebé, eso e' un gimmick / Pero el sol de PR calienta má' que el de Phoenix / Ella lo sabe,", which ultimately translates to, "I'm not bad, baby that's a gimmick / But the sun in Puerto Rico is hotter than in Phoenix / She knows it."
Elsewhere, the rapper says "las de escorpio son peligro," which translates to "Scorpio women are dangerous."
Kendall Jenner is a Scorpio and has a November 3rd birthday, which led fans to assume Bunny was referencing her and her ex, Devin Booker.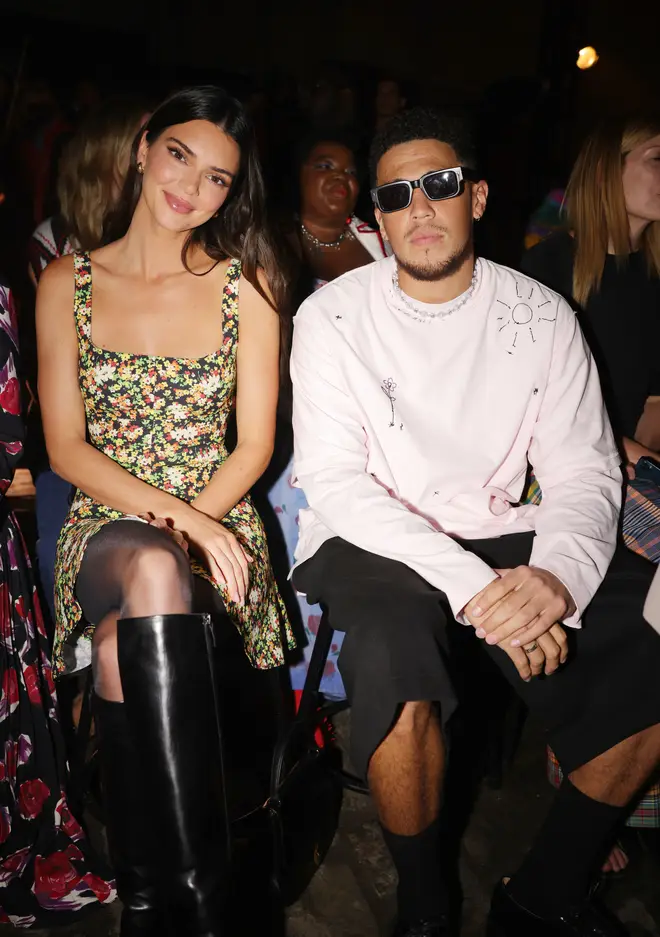 Kendall Jenner and Devin Booker split in November 2022, citing busy work schedules.
She has since been spotted multiple times with rapper Bad Bunny, and reportedly were seen making out in a club together too.
Who knows what the future holds for Kendall and Bad Bunny!