Bow Wow Arrested After Being 'Spat On And Bitten' During Fight With Ex
4 February 2019, 13:35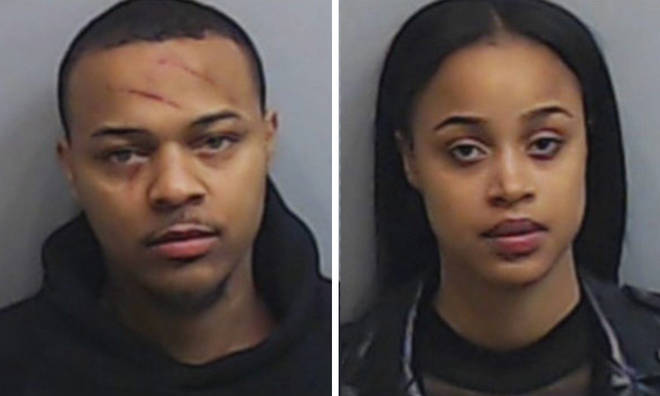 Bow Wow and his ex-girlfriend Leslie Holden were both arrested following a vicious physical fight which saw them both suffer injuries.
Bow Wow and his Growing Up Hip Hop: Atlanta ex-girlfriend Leslie Holden were arrested recently after police were called to a domestic incident following a fight in which both suffered physical injuries.
After police arrived but were unable to determine which of the two was the aggressor in the altercation they arrested both Bow Wow (real name Shad Moss) and Holden, however Bow Wow's lawyer has now hit out and claimed his arrest was wrong.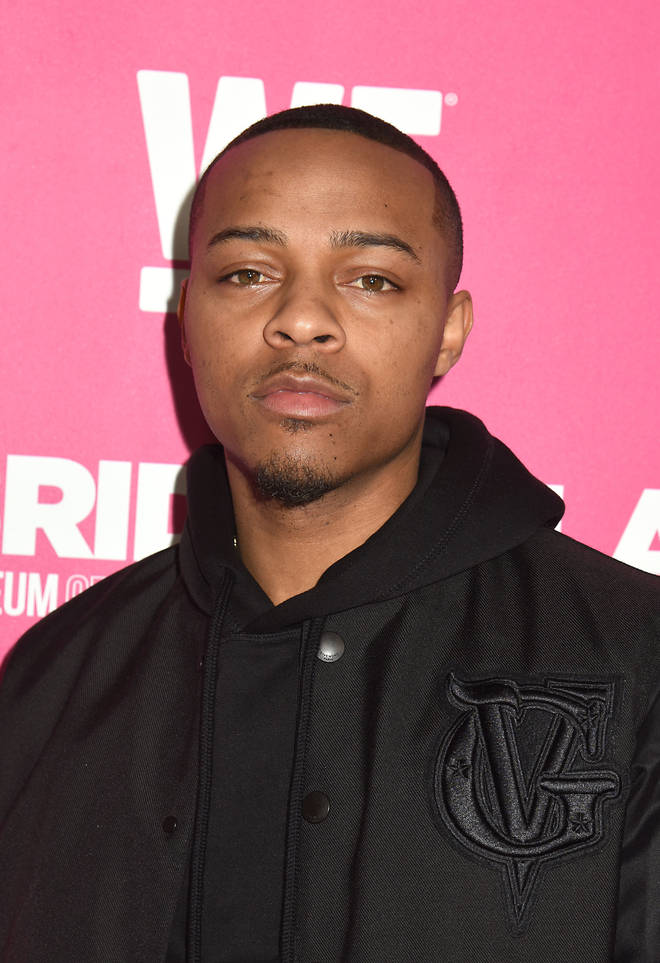 Detailing the alleged incident in a statement to HipHopDX, Bow Wow's lawyer Joe S. Habachy claimed, "Shad 'Bow Wow' Moss was wrongfully arrested earlier this morning for the first time after being beaten by an out of control intoxicated female, Ms. Leslie Holden, in his Atlanta condominium."
"The only two independent witnesses both corroborated his version of events indicating that Ms. Holden was simply out of control and was without a doubt the primary aggressor."
"For no logical reason officers arrested both parties despite having clear-cut evidence that Bow Wow was the victim in the case. Ms. Holden beat him with a lamp, bit him on his side and spit on him while Bow Wow continually made efforts to avoid her."
He continued, "Bow Wow suffered multiple injuries, some of which are visible in his mugshot. Ms. Holden's mugshot on the other hand speaks for itself, despite her allegation to police that she broke a fingernail."
Bow Wow has yet to respond to any of the allegations made against him, however he was released from custody after posting his $8000 bail.
> Download Our Free App For All The Latest Music News!