Bernie Mac biopic: Release date, plot, cast & more
16 June 2021, 10:49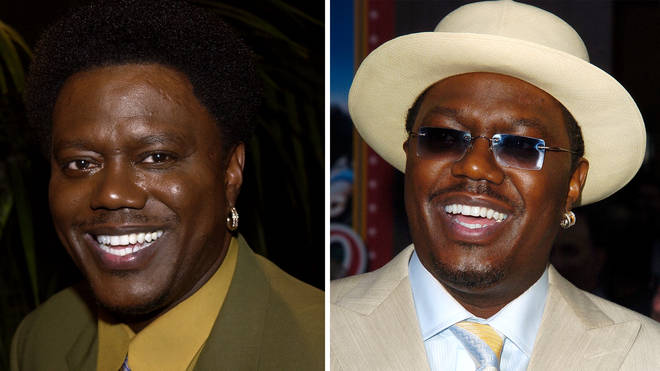 John Legend's production company 'Get Lifted' has announced a new biopic on the late American comedian is in the works.
'Get Lifted', singer John legend's production company, has partnered with Bernie Mac's estate to make a biopic about the late comedian.
The 42-year-old artists' producing partner Mike Jackson revealed the biopic is in the works during a panel discussion at the 2021 Tribeca Festival.
"We just partnered with Bernie Mac's estate to cover Bernie Mac's story," Jackson said.
He added that the info was "something that John doesn't know about yet" and that he was "very excited about" the deal, which "just happened today."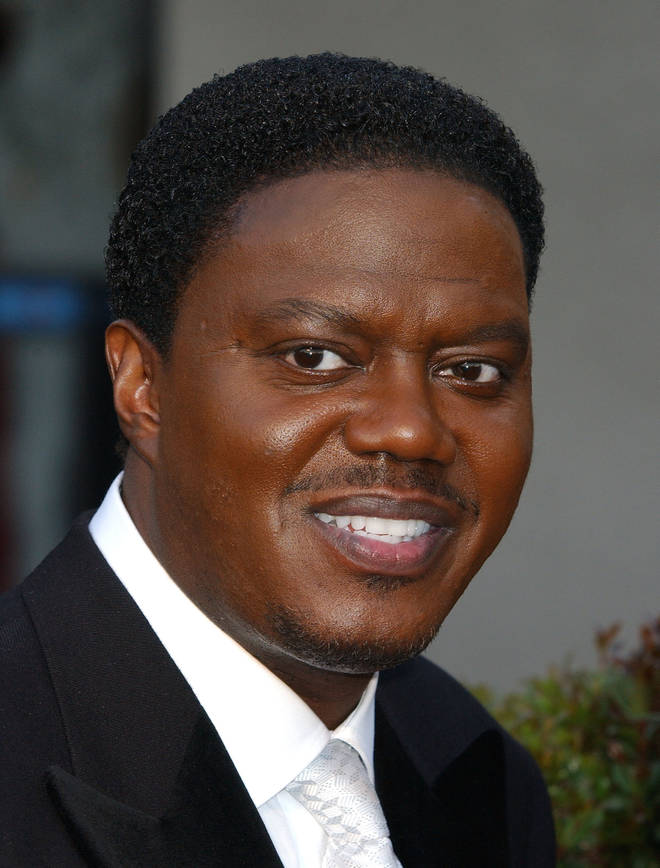 "Look at you breaking news over here," Legend responded. The pair quickly clarified that the project would be a feature film biopic on Bernie Mac.
Here's what we know about the biopic so far..
What will the Bernie Mac biopic be about?

While there has not been much information on what to expect from the biopic, Jackson explained that the project marks a full-circle moment as Legend appeared in one of Mac's final films

"The Soul Men reunion you all wanted to see," Legend said of the biopic.

In the 2008 film, John Legend portrayed Marcus Hooks, the bandmember Louis Hinds (Samuel L. Jackson) and Floyd Henderson (Mac) honor in a reunion concert after he dies.

"It's about the opportunities to tell a story that you feel are important," Jackson said.

Bernie Mac passed away on 9 August in 2008 at age 50 from complications from pneumonia. Picture: Getty

After the announcement of the biopic, Legend and Jackson spoke about Mac, who died in 2008. The pair shared memories and remembered his legacy.

Of The Bernie Mac Show, Legend said: "It was beautifully done…. His humor was always edgy but it always had so much heart to it at the same time."

"You could tell he was a family man. You could tell that he loved the people he was talking about."

He also recalled his time working on the film  Soul Men, explaining that Mac enjoyed making people laugh even when the cameras weren't rolling.

"He truly just got joy from lighting people's faces up with laughter."

Who will be casted to play Bernie Mac?

Bernie Mac's daughter, Je'Niece McCullough, has already identified two actors who she thinks will fit the role of her father

Je'Niece spoke to TMZ about the news of the biopic.

In the report, she revealed Aldis Hodge is among the names that she said would be great to play Bernie Mac.

Hodge has previously taken on roles in films like Hidden Figures and popular series Underground.

Aldis Hodge played Mc. Ren in 'Straight Outta Compton', Levi Jackson in 'Hidden Figures' and Noah in the WGN America series 'Underground'. Picture: Getty

Je'Niece said Hodge is an incredible actor with a complexion similar to Bernie's.

Plus, Hodge has already been a success in biopics such as Straight Outta Compton where he played the role of MC Ren.

The other name she suggested would be a good fit is a bit out of the left field. Je'Niece said YouTuber Mark Phillips would be her other choice because of the similarities he shares with her father.

She said he's humorous with the acting abilities to truly represent her father.

Mark Phillips is a YouTuber, best know for his uplifting and funny personality.

Picture: YouTube/@RDCWorld1

Mark Phillips is known for his work on YouTube, where he is a large contributor to the RDCworld1 YouTube channel. The channel boasts over 4.9 million subscribers.

When will the Bernie Mac biopic be released?

As of yet, there has been no mention of a release date. It has only just been announced that the biopic is in the works.

This article will be updated accordingly.

What is the trailer for Bernie Mac's biopic?

While the project has just been announced, it will be a while for the trailer to drop.

It is unclear how far the production has gone for the making of the biopic at this point in time.

However, this article will be updated as soon as the trailer is out.