August Alsina Reveals Will Smith's 'Reaction' To Jada Pinkett-Smith Cheating Rumours
20 May 2019, 11:55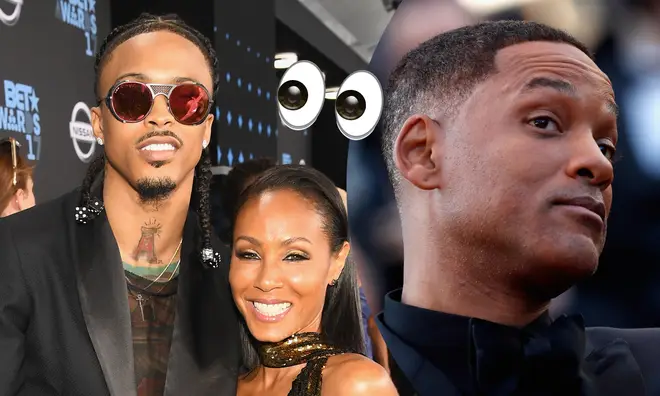 August Alsina joked Will Smith "whooped" him after rumours of an alleged affair with his wife Jada Pinkett-Smith surfaced earlier this year.
Following the release his 'Nunya' video back in April, August Alsina ignited rumours of an alleged affair with Jada Pinkett-Smith.
The singer later denied claims of ever having a fling with Jada, a close family friend of Alsina who has famously been married to actor Will Smith since 1997, and has referenced the rumours once again.
August posted a selfie showing his puffy face, a physical reaction to allergies. "A glimpse of my mood and everyday life during allergy season," he originally captioned the image.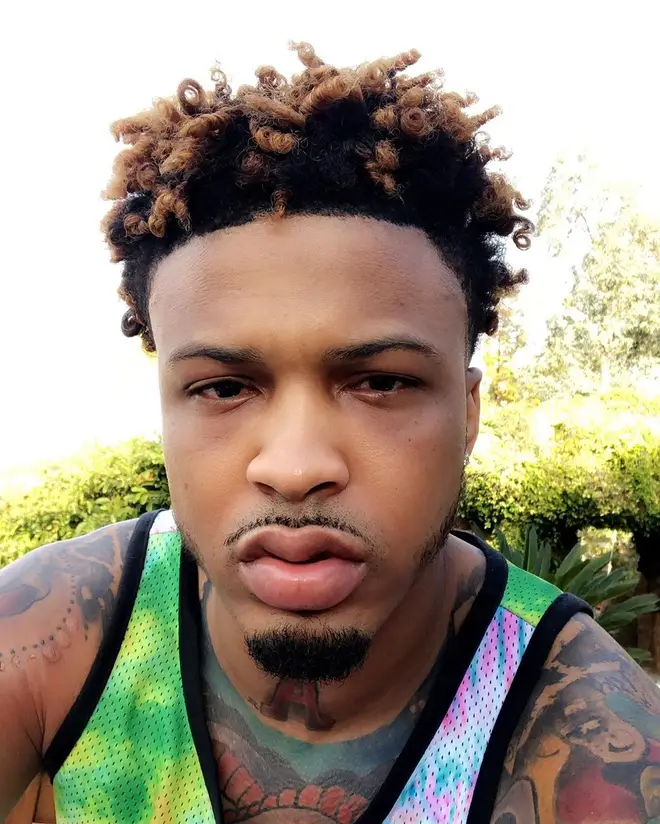 "Everything on me is so swollen. I'm really trying to do music s**t for y'all but my allergies are trying to take me out." Soon after posting, his followers made connections between his swollen features and the cheating allegations.
He re-captioned the image, "Will finally caught up to me about all that Jada crap that was going on in the news. & let's just say, he whooped my axs!! Guess that ALI training really paid off :)"
Will is yet to speak on the rumours. In the 'Nunya' video, Jada herself appears on screen. The woman in the song is named 'Koren', which fans soon uncovered is also Jada's middle name.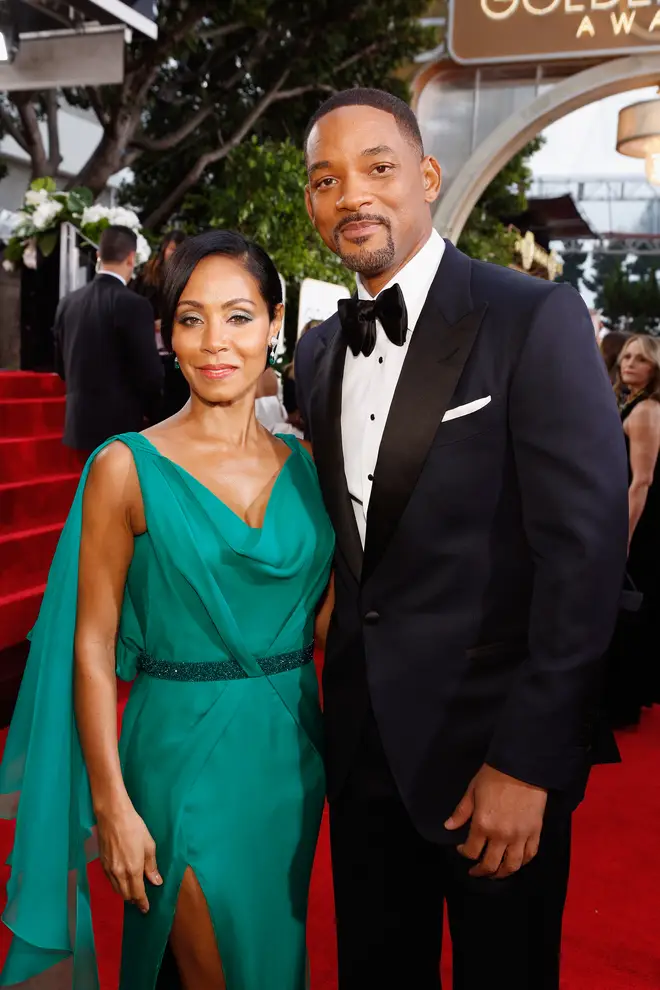 Despite the ongoing rumours, the pair insist they are just friends.