The Weeknd Denies Bella Hadid Reconciliation Despite Dating Rumours
14 October 2019, 10:47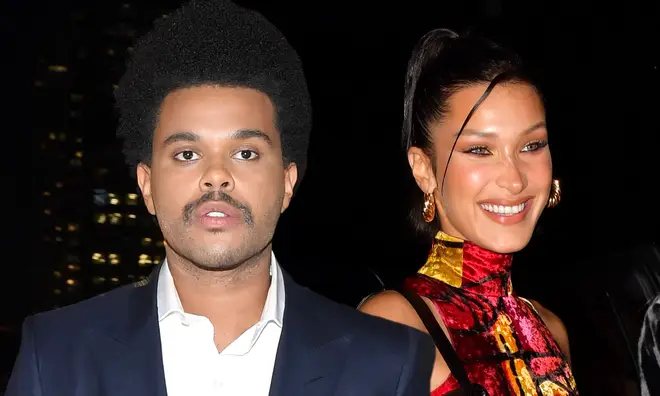 The singer was spotted partying with his ex-girlfriend at her 23rd birthday celebrations in New York City last week.
The Weeknd and Bella Hadid sparked reconciliation rumours last week after the pair were spotted partying together.
Numerous reports surfaced after the 29-year-old 'Starboy' singer joined Hadid's family and friends in New York City to celebrate the supermodel's 23rd birthday.
The pair were said to have been sharing tequila shots at the bar, with E! News reporting that the former couple appeared to be more than friends during the night, according to a source.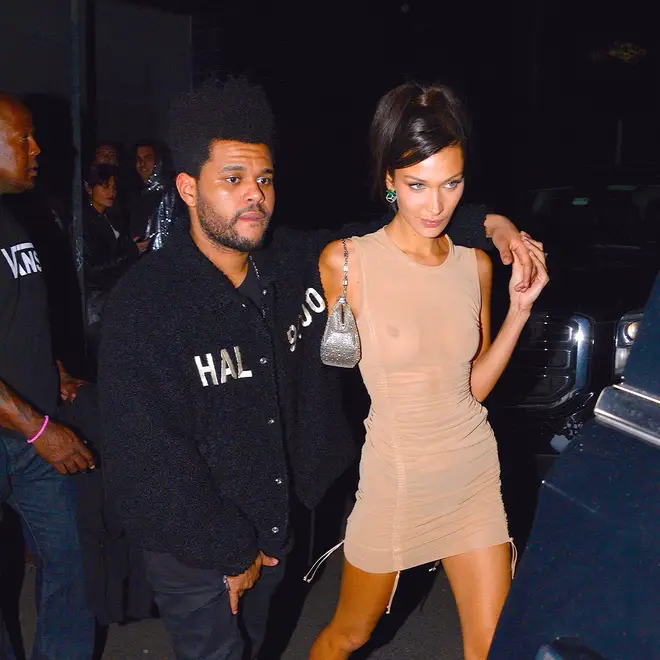 "Abel met up with Bella last night for her third birthday celebration at L'Avenue. He was with her the entire night and they left together to go back to the apartment they both shared," the source said.
"You could tell that they were definitely in love and they both looked very happy being around each other."
However, a representative for The Weeknd has confirmed that, while the singer was in attendance, it was not in a romantic way. "They just attended as friends," they said to People.
The publication also reports that The Weekend, real name Abel Tesfaye, appeared to comment on the rumours with a thinly-veiled dig on Instagram. "Imagine obsessing over someone's relationship that u don't know sh** about," he wrote, adding a clown emoji.
The on-again-off-again couple reportedly broke up in August due to their clashing schedules, one year after their last reconciliation.