The Weeknd & Bella Hadid Split: Here's Why They Broke Up Again
7 August 2019, 10:25 | Updated: 7 August 2019, 10:26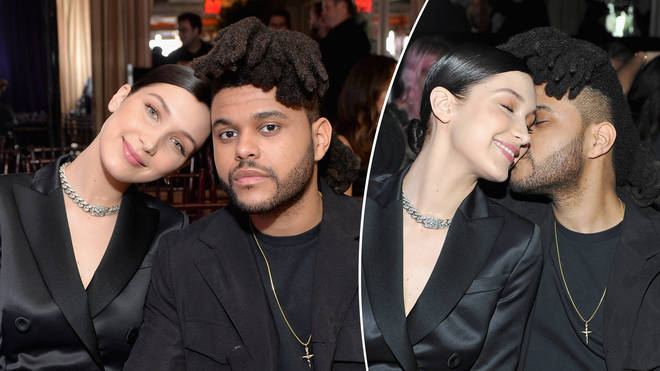 The 29-year-old R&B singer and the 22-year-old supermodel have reportedly called it quits one again, around one year after reconciling.
The Weeknd and Bella Hadid have reportedly broken up once again.
Just one year after reconciling following their last split, the 29-year-old 'Starboy' singer, real name Able Tesfaye, and the 22-year-old supermodel are said to have called it quits once again.
A source exclusively told E! News that the on-again-off-again couple have broken up due to their clashing schedules, with "distance" playing a big part in their decision to separate.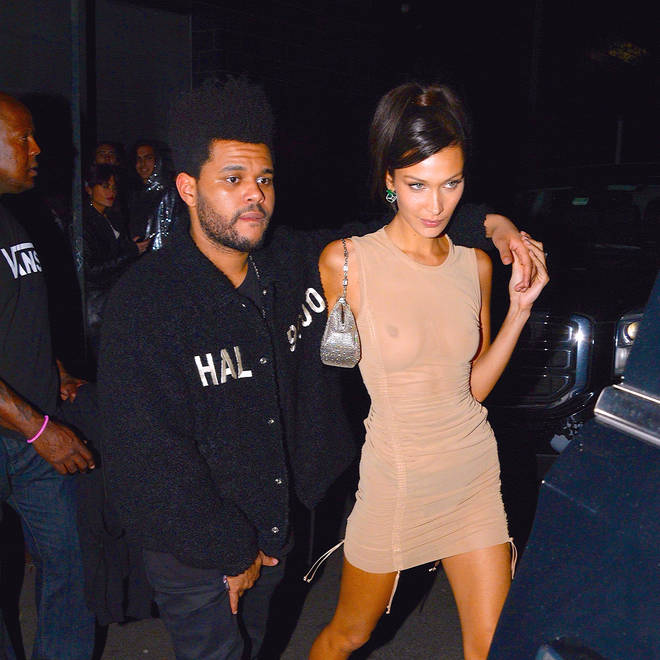 "They are in different places right now, physically and mentally," the source claims. "Bella is prepping for her fashion week commitments and Abel is working on his music and his upcoming acting debut."
Abel is currently working on his upcoming studio album (the singer tweeted "album mode full effect" shortly after the news of the split broke) while Bella is one of the most in-demand supermodels in the game right now.
The source alleges that the pair would often find themselves hopping from West Coast to East Coast at "opposite times," adding that their "increasing isolation" from each other has led to lots of arguments.
"[They] haven't spent quality time together in months," the insider claims. However, it may not be the end for Abel and Bella as they are reportedly just taking a break.
"They hope to get back together at one point but for now are focusing on themselves and their projects," the source says.
Abel and Bella first starting at Coachella 2015, before splitting for the first time in December that year. They reunited two months later, and the pattern of splitting and reuniting continued.
Both Abel and Bella are yet to comment on the reports.