Tekashi 6ix9ine's girlfriend Jade pleads with his judge in emotional leaked letter
13 December 2019, 13:24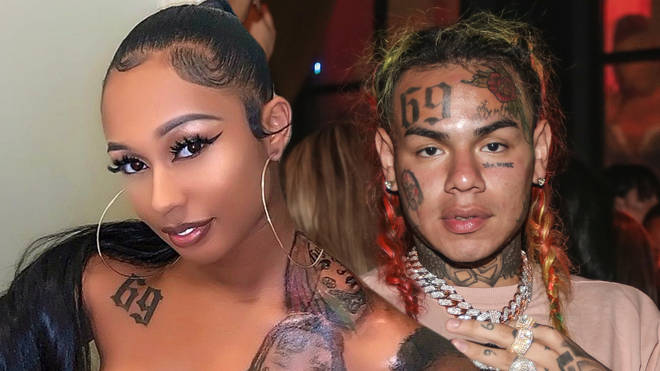 Jade, whose real name is Rachel Watley, has reached ahead of the rapper's sentencing next week.
Tekashi 6ix9ine's girlfriend Jade has penned an emotional letter to the 'GUMMO' rapper's judge ahead of his sentencing next week.
Days after the controversial rapper, 23, wrote his own letter to the judge claiming he "felt stuck" before his racketeering arrest at the end of last year, Jade followed in his footsteps.
The dancer and bartender, who revealed her real name is Rachel Watley, described her incarcerated boyfriend, 23, as the complete opposite of his infamous online portrayal.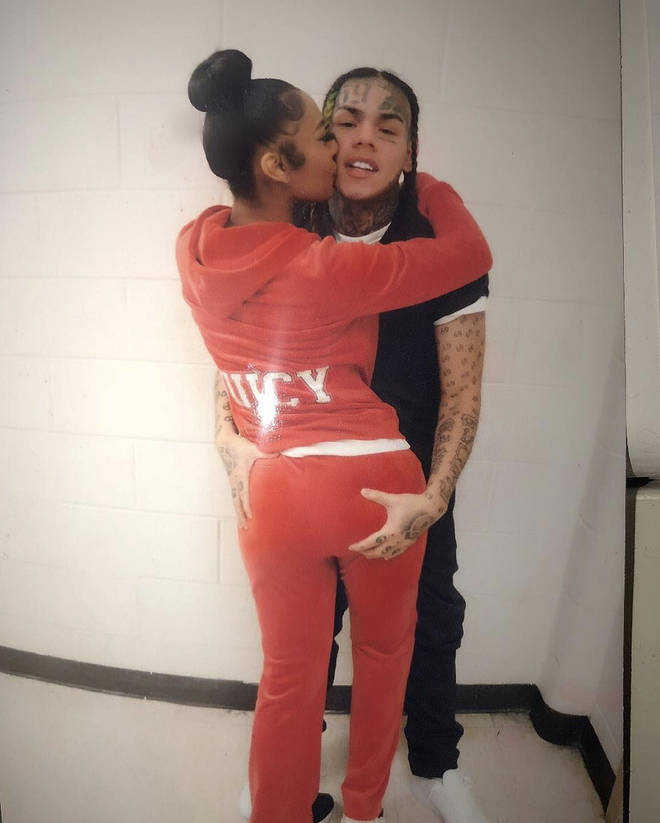 "My name is Rachel Watley. I am the girlfriend of Daniel Hernandez," Jade began her letter. "I want to start this letter off by saying this has not been an easy year, not that we expected it to be Your Honor but God gives his toughest battles to his strongest soldiers.
"When I met Daniel Hernandez. he was nothing like how the internet portrayed him to be. He was the total opposite. He was exceptionally respectful, outgoing, very sweet, kind hearted and a genuine generous person.
"Yes, we knew each other for a few weeks before his indictment but I decided to stick by his side not because I felt I needed to but that he needed someone he can trust in his corner. Throughout the first few months while Daniel was incarcerated.
"He would always speak on his family, take care of everyone and then go above and beyond with what was necessary. Leading up to this sentencing day, we are extremely optimistic that he will be able to show the change in him to anyone that matters and to the entire world."
Jade concluded, "I am hoping that you can consider this letter as a reasonable statement based on his conduct in the courtroom. I want to thank you Your Honor for you time attention to this matter."
Brooklyn rapper 6ix9ine is scheduled to be sentenced on Wednesday 18th December and is facing a potential 47 year sentence, which will likely be reduced due to his guilty plea and cooperation with the police.