Stormzy new album 2022 'This Is What I Mean': release date, songs, tracklist, features & more
25 November 2022, 09:23 | Updated: 5 January 2023, 16:16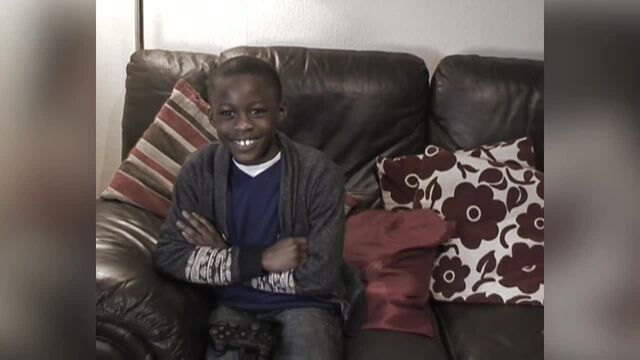 Stormzy has just dropped his third studio album 'This Is What I Mean'.
Big Mike has released his long-awaited album 'This Is What I Mean'!
'This Is What I Mean' was released on 25th November and social media was sent into overdrive following the announcement in September
The album will follow on from his 2019 album 'Heavy Is the Head' – which was released two years after his first studio album 'Gang Signs and Prayer'.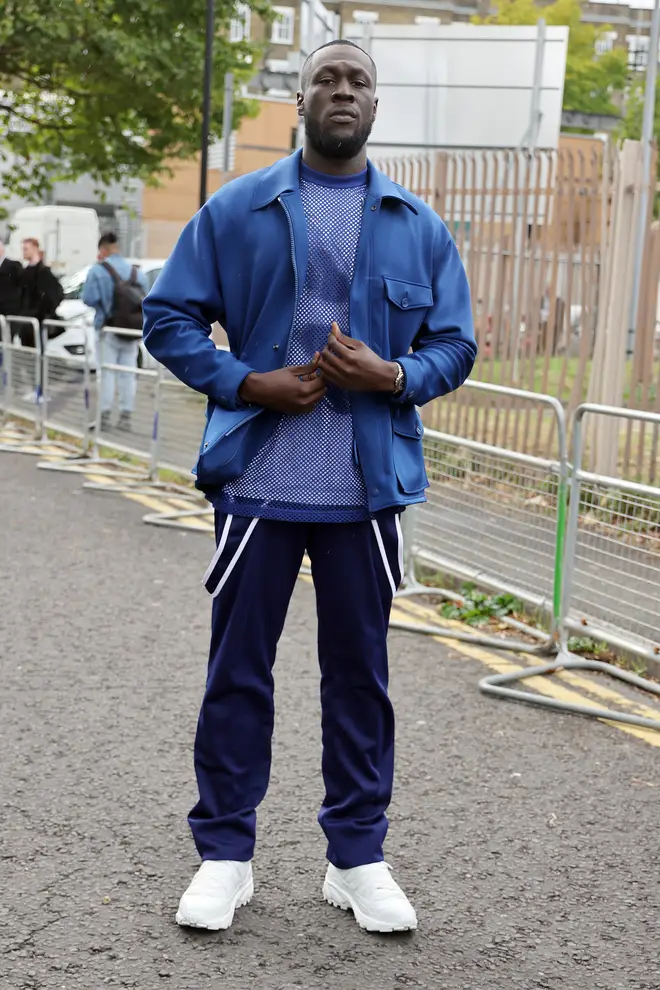 Fans have been eagerly anticipating Stormzy's new body of work, so this is the news that everyone has been waiting for.
Stormzy reactivated his socials to announce his forthcoming album and dropped the surprise this evening.
Big Mike has also released a track list, which features 12 brand new songs from the rapper himself.
Here's everything we know about Stormzy's new album...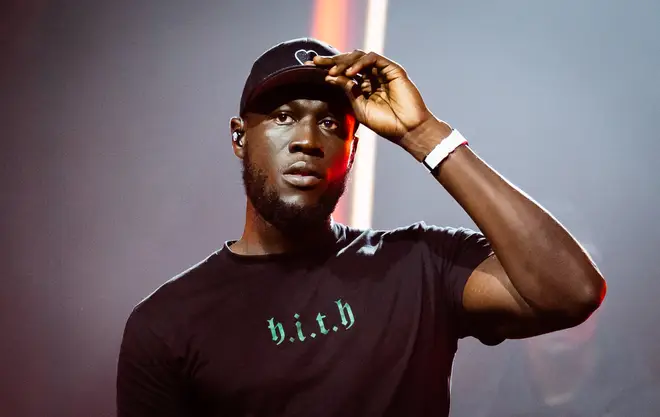 When is Stormzy's new album being released ?

Stormzy's third studio project 'This Is What I Mean' dropped on November 25th.

Big Mike teased his third album earlier this year, leaving fans shook by the news.

During a gig, the crowd watched a video which came up on the big screens, showing several studio shots of Stormzy recording the LP.

At the end of the clip, the following message was displayed on the big screen: "Album 3. Coming 2022."

According to a press release, pre-orders for Stormzy's new album are "obtainable first for those attending the UK leg of Stormzy's 'Heavy Is The Head' tour; a personal gesture of gratitude to his loyal and supportive fans who have waited almost two years for the UK shows."

Fans at the shows will be able to pre-order the CD format of the record via official merch stands at the venues.

Those that do so will receive a QR coded lanyard and the option to buy a limited edition t-shirt.

What is the tracklist to Stormzy's new album ?

Stormzy dropped the tracklist at the same time as the album announcement.

It features 12 new songs, however his latest drop 'Mel Made Me Do It' does not feature.

Possibly this is due to the length and time at which he dropped it, which marks it as a standalone release.

The tracklist for Stormzy's new album.

Picture: Twitter

Is Stormzy going on tour?

Stormzy is indeed performing his new album live!

The rapper will be heading to his hometown for a 2023 UK Exclusive show - his own curated 'This Is What We Mean Day' on Friday 18th August 2023 as part of Luno presents All Points East.

As well as Big Mike headlining, multiple other artists will be taking the stage on the day to perform!

Stormzy promotes upcoming Victoria Park show

To announce the tour, Stormzy said: "I was thinking what's next, cos we've done 3 O2s, shut that down. I said to the team, we gotta do something bigger, something better, something different.

"We were having back to back meetings, bouncing ideas.  Then it hit me, I started jotting down ideas thinking - live band, need a live band. August 2023, a summer time thing, outside, for the people, always for my people."

"So August 2023, Victoria Park, more info coming soon….This Is What We Mean Day. Hard."

Stormzy has announced his only UK date next year.

Picture: Press

Who are the features on Stormzy's new album?

British singer-songwriter Sampha does appear in the form of backing vocals on the album's second single 'Firebabe', as does Grammy-winning artist Jacob Collier and London soul singer Debbie.

On his acclaimed single 'Hide and Seek', up-and-coming singers Oxlade and Ayanna feature on the backing vocals for this track.

See all of the talented musicians that feature on 'This Is What I Mean' below.

What is the title of Stormzy's new album?

Stormzy's new album is called 'This Is What I Mean'.
In September 2022, Stormzy dropped his surprise single 'Mel Made Me Do It', much to the excitement of fans.
The seven-minute song marks the first drop of his new era, leading fans to speculate if this means that the album will also be coming soon.
You can pre-order the new album here.
STORMZY - MEL MADE ME DO IT