Rihanna Tour 2023: rumours, dates, venues, tickets & more
13 October 2022, 16:39
Here's everything we know about Rihanna's rumoured upcoming tour.
Rihanna is reportedly ready to tour next year and we cannot wait!
After dropping her last album 'Anti' in 2016, fans have been dying for Riri to grace the stage and does what she does best - perform.
After announcing that she is headlining the Super Bowl halftime show, Rihanna is reportedly working on new music to perform across the world.
Rihanna breaks silence on Super Bowl Halftime show performance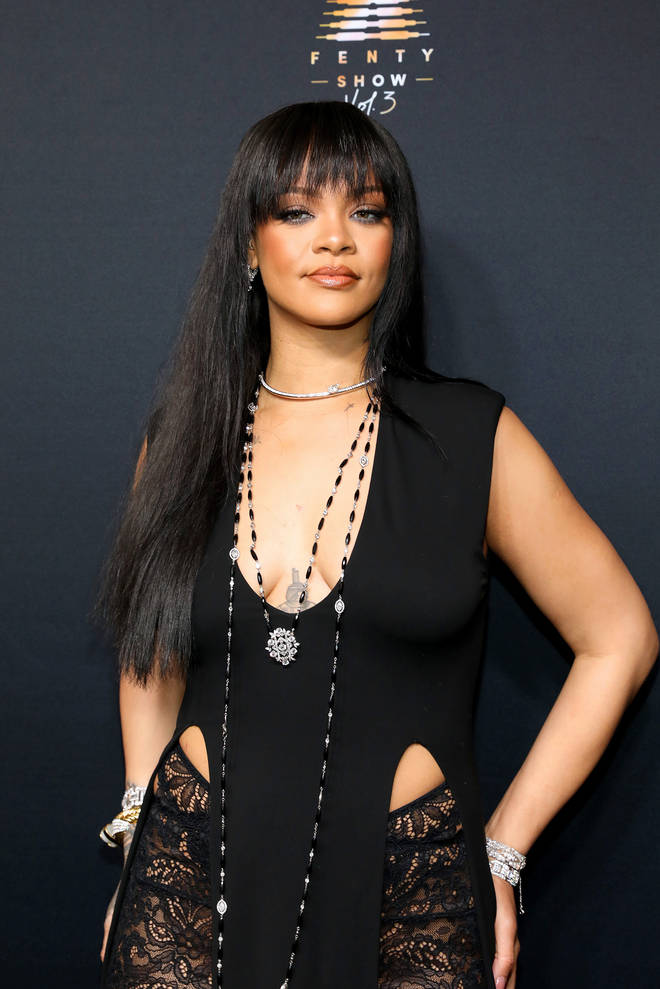 Here's everything we know so far about Riri's rumoured upcoming tour.
When is Rihanna going on tour?

So far, there is no official tour announcement, however there has been rumours floating round that she will embark on a world tour next year in 2023.

Riri last went on tour in 2016 to perform her Anti album, and did 71 shows across the world.

Since then, Rihanna has focused on her makeup empire, and has not released any solo material for six years.

Rihanna has been spotted hitting the studio recently. .

Picture: Getty Images

Where will Rihanna be performing?

Due to her popularity, Riri will most likely be performing in stadiums.

In her last few tours, Rihanna has performed at the world's largest stadiums and graced us with iconic performances from these.

How have fans reacted to the news of the rumoured tour?

Of course, fans have been speculating the tour for a while, and Twitter in particular are hyped if she announces a string of performances.

Since Riri confirmed that she is headlining the halftime show next February, fans have speculated that a tour will come later this year.