Rihanna's Vocal Producer Just Revealed What Her New Music Sounds Like
18 December 2018, 13:47
Kuk Hurrell, the mastermind behind some of Rihanna's biggest songs, has spilled details on the 'Diamonds' singer's hotly-anticipated ninth album, #R9.
As we all wait patiently for Rihanna to release some long-awaited new music, her vocal producer has dropped some big hints.
It's already been reported that the 30-year-old's new album, a double project, will be reggae and dancehall inspired. And now, we're hearing more good things from producer Kuk Hurrell.
Hurrell is the award-winning music producer and songwriter behind a number of Rihanna's hits including 'Umbrella' and 'Only Girl (In the World)', as well as producing the vocals on her last album 'ANTI'.
During an Instagram Live, a fan asked Hurrell, "How's R9?", to which he smiled and replied that he gets asked about Rihanna's ninth album a lot.
"R9 is great. R9 is amazing. It's incredible," he said to the camera. "And that's all I'm going to say."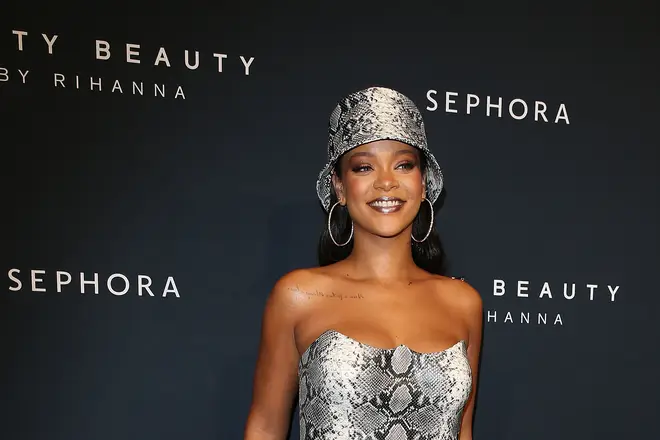 You ready for #R9? Rihanna is remaining pretty tight-lipped on the album, and is pretty much doing anything to avoid the topic, but when it drops, we'll be listening.