Nicki Minaj leaves fans in hysterics as she reveals British accent
19 April 2023, 16:21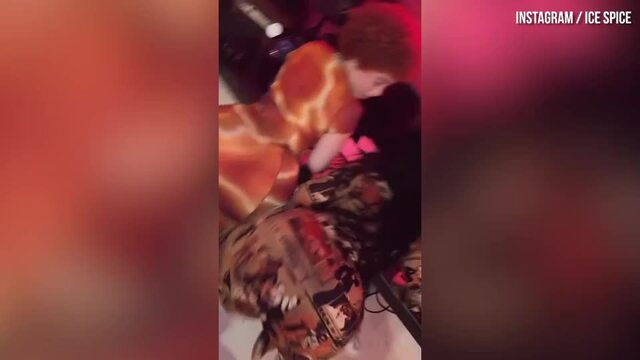 Ice Spice and Nicki Minaj twerk to new collab
The rapper has hilariously spoken in her British accent in a new tweet - and has made a beeline for Prince Harry too.
Nicki Minaj has made fans giggle after speaking in her British accent, and has turned her attention to the Royal Family ahead of the King's coronation next month.
The rapper coincidentally joined Ice Spice on the remix to her track 'Princess Diana', and has now spoken about Prince Harry, Diana's son, in a hilarious impression.
Fans were quick to react to Nicki's accent, and even compared her to singer Adele.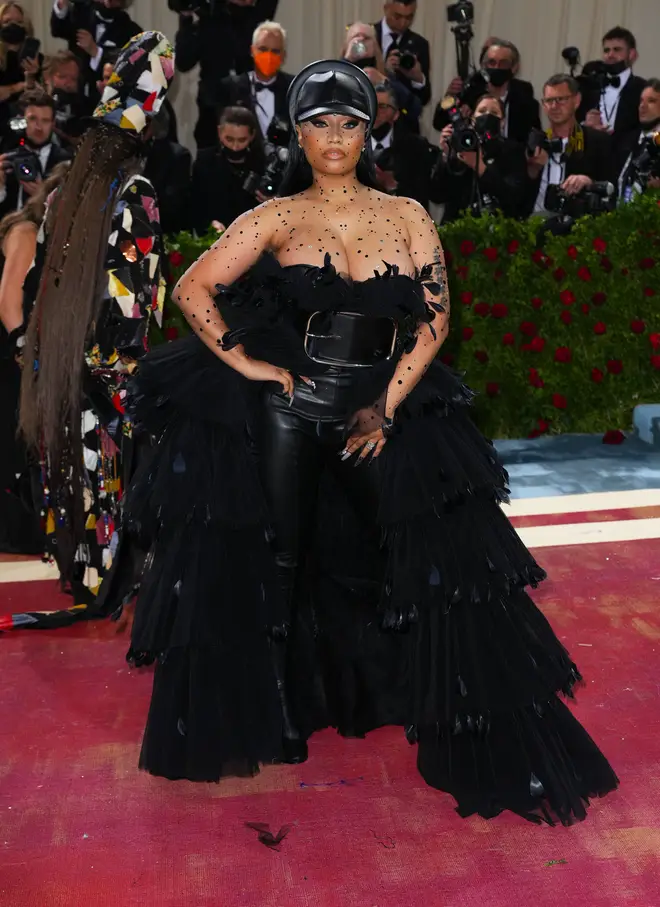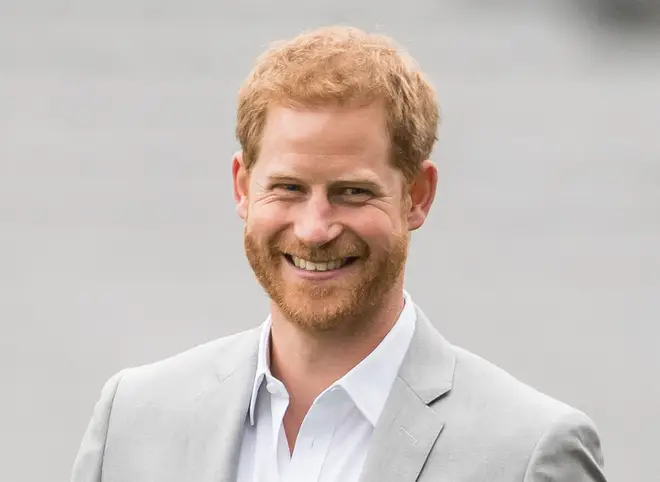 The 40-year-old rapper told her Twitter followers: "Fank you. Proper excited, really. Yes, it appears there was one seat open right next to Harry. I rang his telly & said: "You be Harry Potter, & I'll be Hermoine" We both loffed [laughed]. Met him on the jet and now here we are."
"Rather excited really. Well, I got the news earlier this morning," Nicki added in the fake accent.
Nicki then continued: "Anyway, I'm on the G – Harry, is this a G5 or a G6? Have they prepared my landing strip? We need to notify the Barbz of where we're landing so that they could be outside waiting for me."
Fans were of course enthralled by Nicki's British impersonation, with one saying: "Nicki has always had a bombbb UK accent, her fans know."
"Not gonna lie she got this spot on. no one can say she doesn't sounds propa English in this."
It's safe to say that fans were impressed with Nicki's British impression!