Nicki Minaj 'Real Reason' Behind Shock Retirement Has Nothing To Do With Family
6 September 2019, 10:56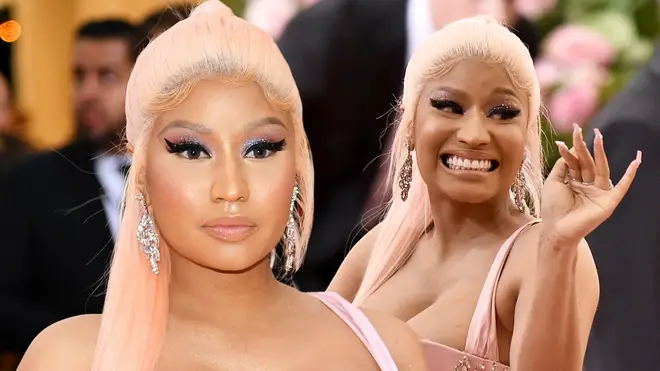 The 36-year-old rapper surprised fans last night by announcing her retirement on Twitter, saying she wants to focus on having a family - but reports suggest otherwise.
Nicki Minaj announced her retirement from the rap game last night to the shock and dismay of fans all around the world.
The 36-year-old rapper wrote in a tweet, "I've decided to retire & have my family. I know you guys are happy now. To my fans, keep reppin me, do it til da death of me, in the box- cuz ain't nobody checkin me. Love you for LIFE."
Minaj recently revealed during an episode of Queen Radio that she and boyfriend Kenneth 'Zoo' Petty had applied for a marriage license and would marry in "about 80 days."

However, alleged sources close to the 'MEGATRON' rapper claim that the 'retirement' isn't actually all about starting a family.
TMZ report that, despite the announcement, Nicki has been making music in the studio over the last few weeks, and has made plans to record with several other artists in the past few days. She also reportedly has studio time booked until next month.
The sources claim that the reason behind her sudden decision to step down is because she's becoming "increasingly fed up" with online trolls who have been harassing her.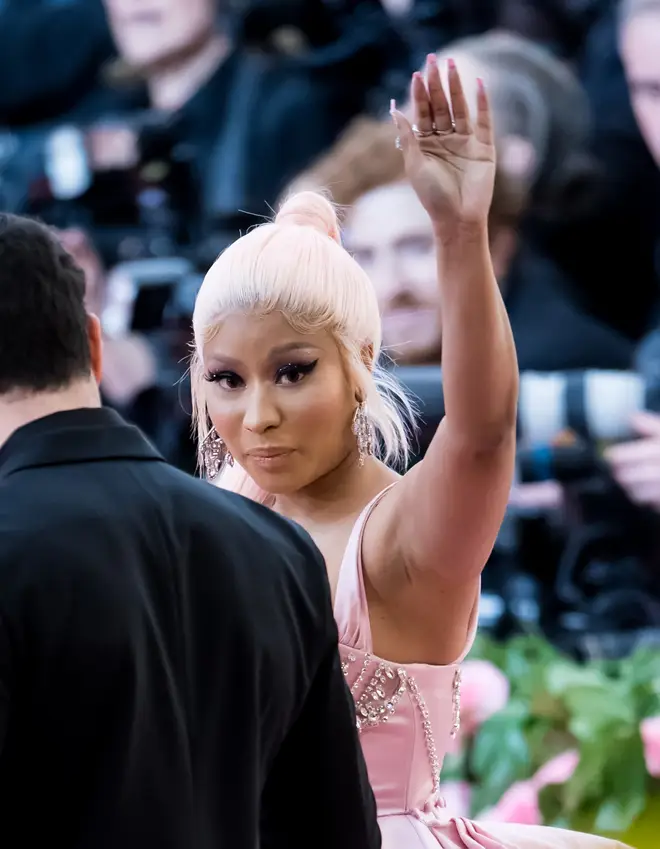 Nicki has reportedly "finally reached a boiling point" and was pushed over the edge by constantly having to defend aspects of her life on the Internet.
In recent months, the rapstress has battled ghostwriting accusations, rumours regarding her relationship with Petty and faced people questioning her Hip-Hop legacy.
However, the alleged sources claim that Nicki's 'retirement' is merely a "much-needed break from the haters" and is just taking time to relax and recuperate.
Meanwhile, as rumours of Nicki's alleged pregnancy swirl, the publication adds that she's not pregnant just yet.